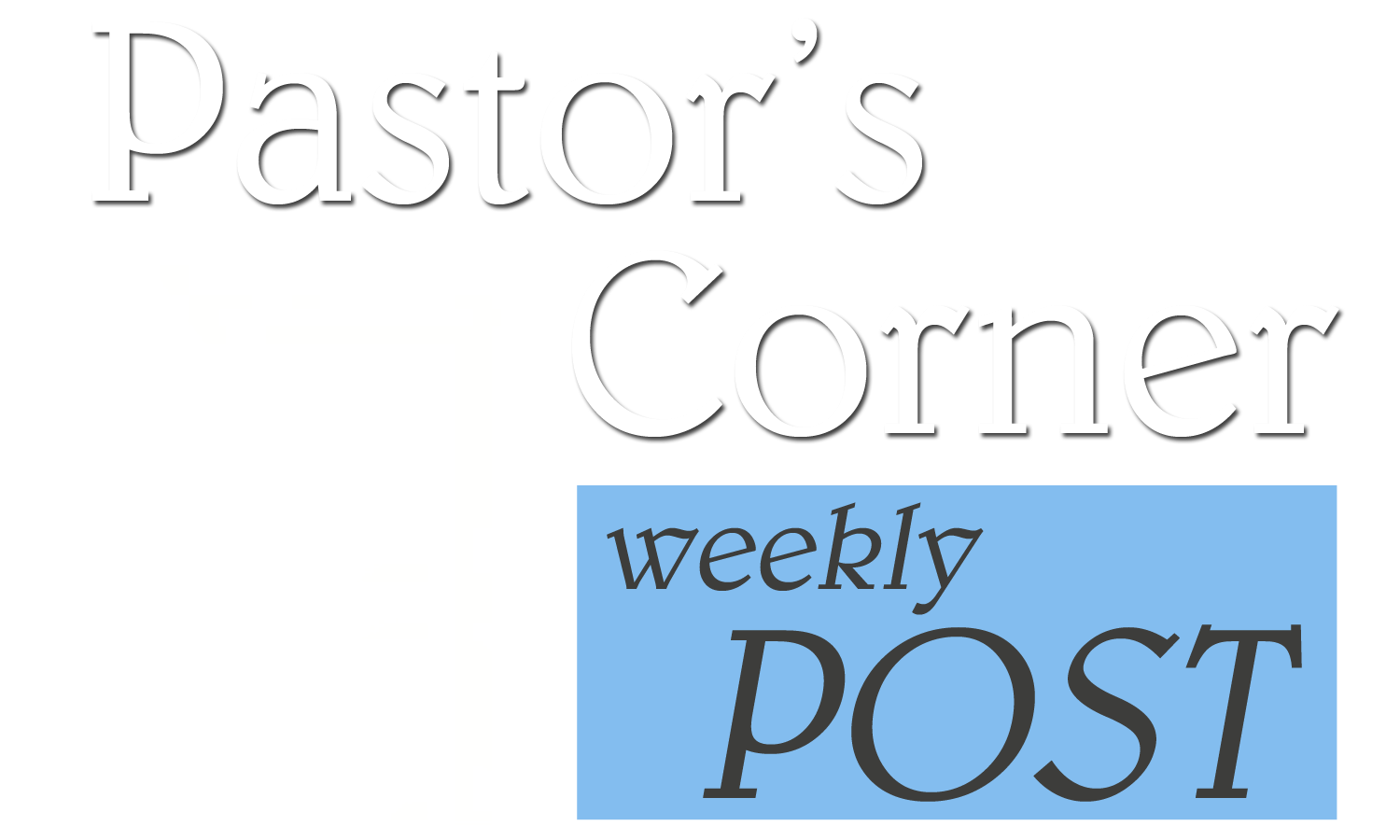 Dec27Sun

December 27, 2015

In just five more days a new year begins and the current one ends. With all the memories of the good and not so good moments, it is to our advantage as children of the Most High God that we learn from the current even as we walk/move on into the new. New Years wait for no one. Each day is a countdown to the next until the year is consumed and has served its purpose. Each day gives birth to the purposes of the Father.

"Lord, how manifold are thy works! In wisdom hast thou made them all: the earth is full of thy riches." Ps 104:24

Each day presents an opportunity to reach, pursue, attain, and achieve. No child of God should be embittered, hopeless, lost, or thankless in this present time. Every heart should be stirred and ready for the glory that excels. As we continue to look into the "perfect law of liberty", "beholding the glory of Jesus as in a mirror", we are forever changed from glory to glory.

Sadness, depression, anger, and bitterness are like the "ites" that were an irritation and thorn to the children of Israel (see Num 33:55; Josh 23:13; Jud 2:3). They only lead to grief, gloom, and discouragement. You don't need discouragement – you need courage. You need courage to face your fears, doubts, worries, and anxieties. In II Corinthians 3:12 Paul says, "Seeing then that we have such hope, we use great plainness of speech." Translation: God has given us something better, and we are very bold to declare it! The glory realm of 2015 is fading and a new glory of 2016 awaits you. Arise and shine for your light is come and the glory that excels is risen on you.

2016 is about Advancement – moving forward in the Kingdom of God. We're striving to experience and live in this glory realm on a daily basis. This glory realm excels – it gets better and better. It's an ever increasing splendor that makes the old stuff dissipate by reason of its glory. This is what you have to look forward to in 2016 and beyond. Don't go into 2016 with a 2015 mindset.