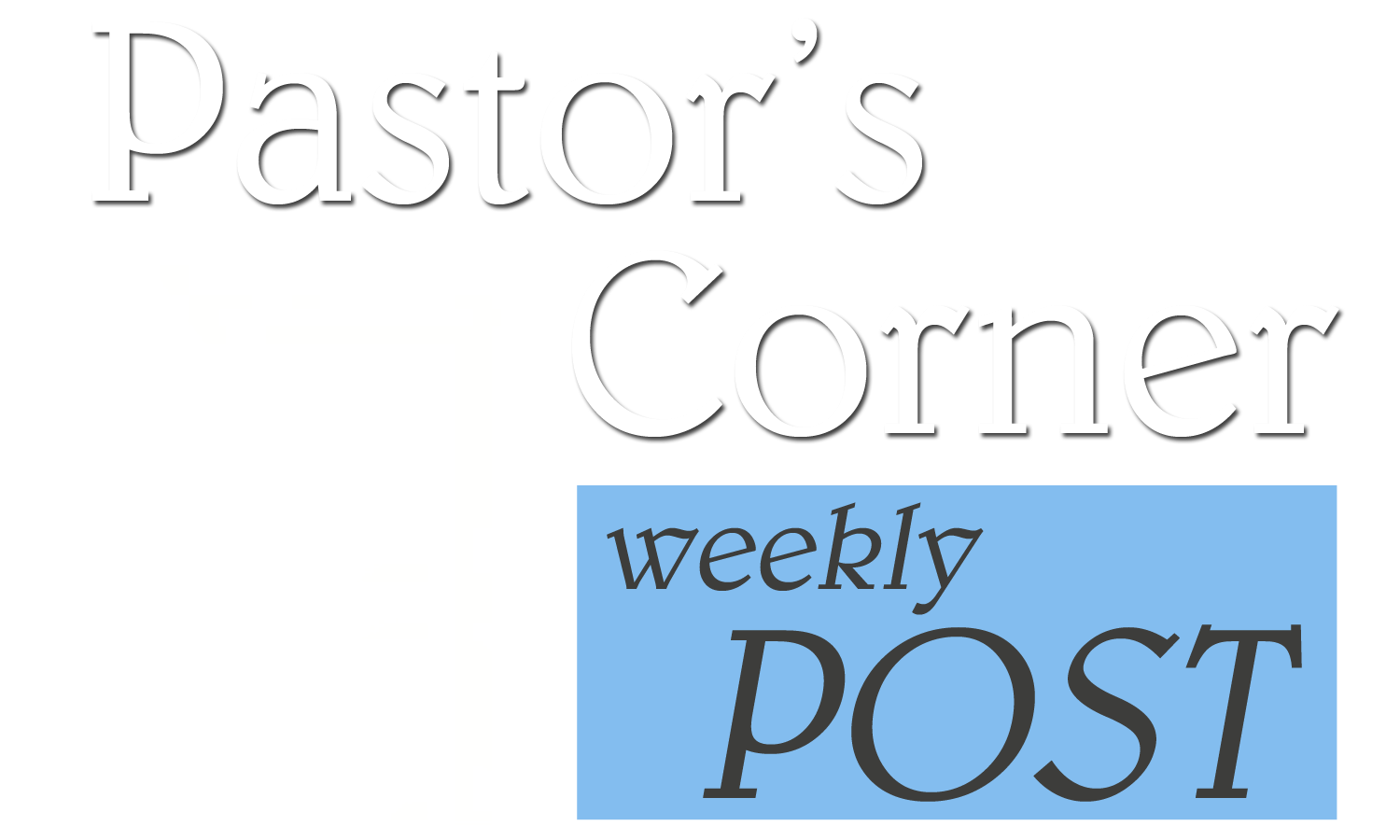 "At three o'clock, Jesus groaned out of the depths, crying loudly, 'Eloi, Eloi, lama sabachthani?" which means, "My God, my God, why have you abandoned me?'" Mark 15:34 MSG

Why have you abandoned Me? Where are you when I need you most? If only you had been here. Why didn't you do something? Why won't you help me? Why did you leave me? Why did you let go? Feeling abandoned ? To be abandoned is to be wholly free from restraint; given up; forsaken. Other words that are used for abandoned are wild, uncontrolled, unrestricted, uninhibited, unrestrained, reckless, out of control.

In reference to the scripture above, when we look at Jesus or reflect on our own experiences, we might say, "Why did He say that" or "Why did it have to happen that way"? We may not say it about Jesus but definitely say it in our own lives, BUT…when we look at the outcome of Jesus hanging on the cross, we have full assurance in understanding that this was the only way. The Father had to "let this be" in order that "we could be" saved. Likewise in our own lives things happen this way or that way because of a greater cause and a better outcome. Not everything is divinely appointed in the life of a believer in Christ Jesus but one thing is for certain, it must work for our good and for God's glory.

"For whom he did foreknow, he also did predestinate to be conformed to the image of his Son, that he might be the firstborn among many brethren." Romans 8:29 KJV

"Saying, I will declare thy name unto my brethren, in the midst of the church will I sing praise unto thee. And again, I will put my trust in him. And again, Behold I and the children which God hath given Me." Hebrews 2:12-13 KJV

What seemed like moments of desertion actually turned into glory and triumph. This is how life is for the believer. We may face trials, tests, adversities, etc., but if we truly believe God, we know that our tragedies turn into triumphs – "Now thanks be unto God, which always causeth us to triumph in Christ" (II Cor 2:14 KJV). The next time you think or feel like God has abandoned you, look up and see the big picture.

Jesus could have healed Himself and came off of the cross. He could have called on the angels to deliver Him. The Father could have said, "there is another way", "you don't have to drink this cup Jesus" when Jesus was in the garden. But this was an oath, a new covenant, a promise between the Father and the Son and neither were willing to renege on their part to purchase fallen humanity. He swore an oath with Himself. That's Love!!! It was no light task, or just a whim in the purchase of our salvation. It was divinely orchestrated and fulfilled to demonstrate how much God really loves YOU.