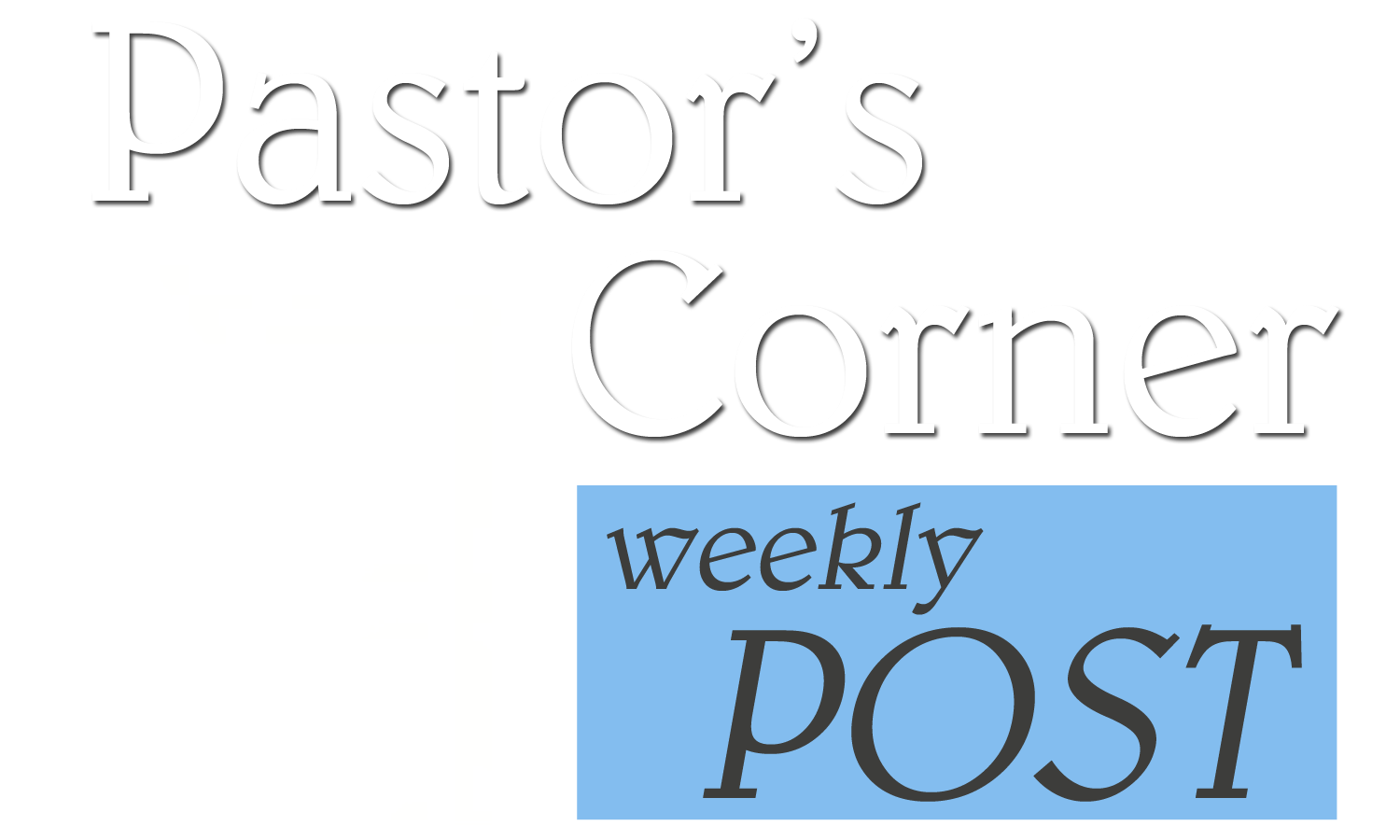 Dec14Sun

December 14, 2014

"Beyond Expectation: Forgetting What's Behind Me."

"Brethren, I count not myself to have apprehended: but this one thing I do, forgetting those things which are behind, and reaching forth unto those things which are before" [Phi 3:13]. "A man with an argument is always at the mercy of a man with an experience" – Rod Parsley. It's time to experience the benefits of forgetting and reaching. For many of us, we count it a privilege to forget some of the things of our past. Although we may use our past as a testimony of the power of God active in our lives, WE thank God through Jesus that we are no longer there (our past).

This walk of faith calls for forgetting and reaching; forget – reach, forget – reach, forget and reach! Forgetting our sinful past and reaching into our glorious future in Jesus. We bring the future into the NOW! We don't stop because of frustration; neither do we stop because of set-backs. Isaiah the Prophet encourages us by the Word of the Lord to, "Remember ye not the former things, neither consider the things of old. Behold, I will do a new thing; now it shall spring forth; shall ye not know it?" Then he says, "I, even I, am he that blotteth out thy transgressions for mine own sake, and will not remember thy sins. Put me in remembrance: let us plead together: declare thou, that thou mayest be justified." (Isa 43:18, 19, 25, 26).

God through the Prophet Isaiah tells us to forget and move on into the new thing – our future in Him. He has blotted out our transgressions – the very hindrance that stands in our way. Some of us are still trying to walk on the private/secretive property of sin and can't understand why we're in prison/bondage. That property is for the devil and his angels/demons to traverse. It's not for you! Your new property/address is on the Highway of Holiness where devils can't touch you and the path is bright and glorious – the Exit sign is J-E-S-U-S! Your future is full of peace and not evil, prosperity and not poverty; and it begins NOW! You have the ability to pull your future into the NOW! How, you might say?:

By Forgetting. To forget is "to lose out of mind; by implication to neglect." Paul's list of forgets included a spotless pedigree and violent assaults/persecutions of Christians. He had to let it go. His reputation as Jew was exchanged for the excellencies of the knowledge of Christ. His reputation as a persecutor of the church was exchanged for a wise masterbuilder of the church.
Reaching Forth. To reach is to stretch (oneself) forward upon. Reaching is easy but stretching requires more effort that goes beyond the level of average reaching. We'll reach for something close by, within our grasp, that doesn't require strain. You can reach for the keys, or reach for the door, or reach for the phone, but what about a stretch of oneself? Stretching pulls you out of the comfort of normality. You feel the stretch. Stretching is good for the body, just ask any personal trainer. But for the Believer it's the way of life and living. Go beyond expectation, forget the old stuff, reach/stretch for the new things wrapped up in Christ – in God.