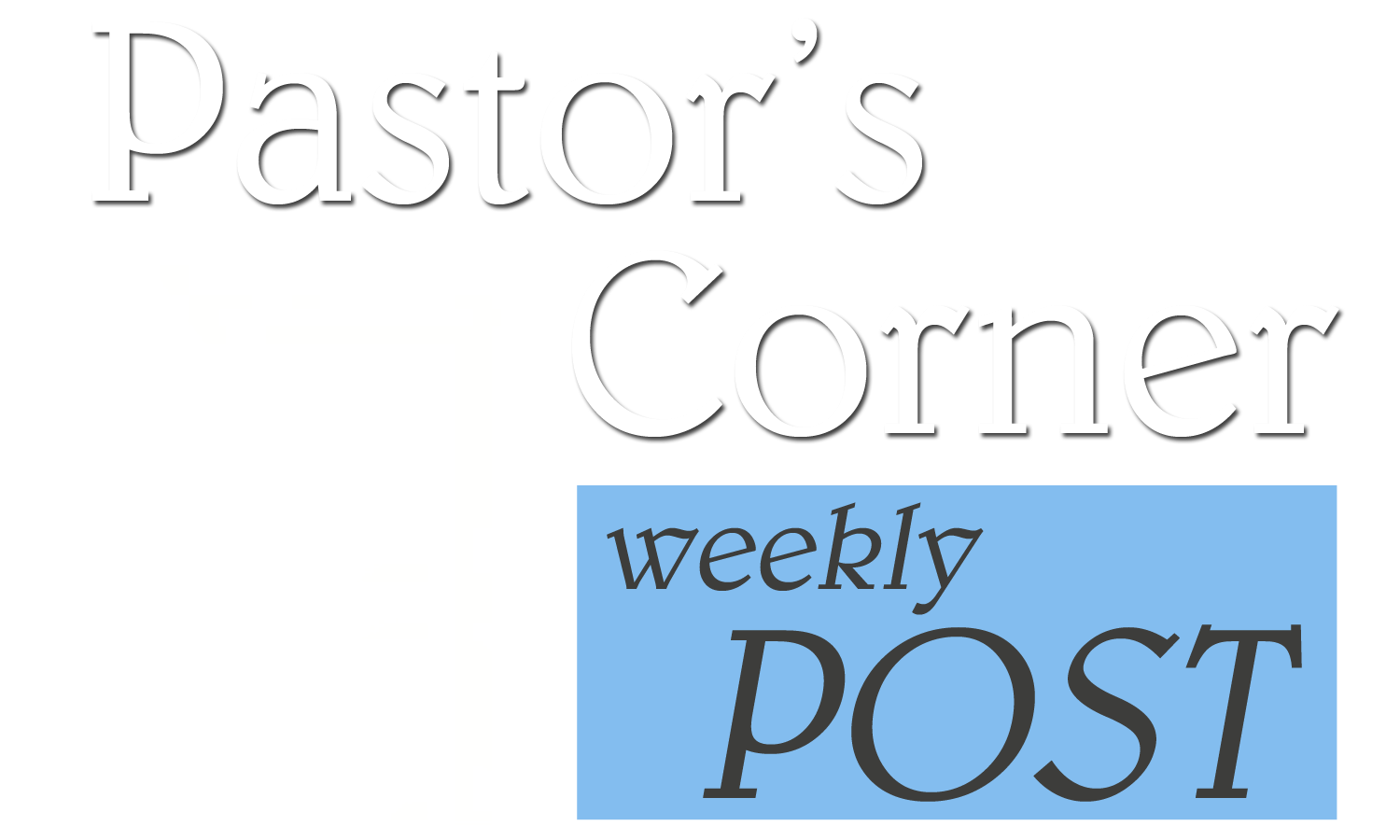 Oct30Sun

October 30, 2016

"And the word of God increased; and the number of the disciples multiplied…" Acts 6:7

The greatest book on Revival is the Book of Acts. In it we read the last Words of Jesus to the disciples, "wait for the promise of the Father…for John truly baptized with water; but ye shall be baptized with the Holy Ghost not many days hence…But ye shall receive power, after that the Holy Ghost is come upon you (Acts 1:4, 5, 8)."

After the Holy Ghost came upon them Peter said, "For the promise is unto you, and to your children, and to all that are afar off, even as many as the Lord our God shall call (Acts 2:39)." God is still calling people to Himself today. The promise is yours if you will receive.

People today are so full of themselves when they ought to be full of the Holy Ghost. The Holy Ghost does not speak on His own or of Himself. He speaks what the Father and the Lord Jesus tells Him and He glorifies Jesus (see Jn 15:26; 16:13-14). When the Holy Ghost takes charge, Jesus is glorified. Never forget that.

When the Holy Ghost takes charge there is unity. For by one Spirit we were all baptized into one body. There is only one body, and one Spirit, one hope of our calling; one Lord, one faith, one baptism, one God and Father of all, who is above all, and through all, and in us all (see I Cor 12:13; Eph 4:3-6). That's Unity.

When the Holy Ghost takes charge there is love. The love of God has been poured forth (gush out, run greedily out) in our hearts by the Holy Ghost (see Rom 5:5). When we pray in the Holy Ghost, we are able to keep ourselves in the love of God (Jude 1:20-21).

The Secret, who is not a secret, behind the Apostles' of old success is the Holy Ghost. Through His power they were able to turn the world of that day upside down. Revival sprung up everywhere the disciples went. There was death to self and life unto God. They met in homes, synagogues, and the Temple. They preached by the riverside and in the market place. Some refused while others received. They were persecuted, martyred, beaten, thrown in prison, lied on, hated, and loved.

Some even defected, but most remained faithful to the end. The Holy Ghost was with them and He's with us. He gave them Revival, and He's giving it to us. Seize it now!