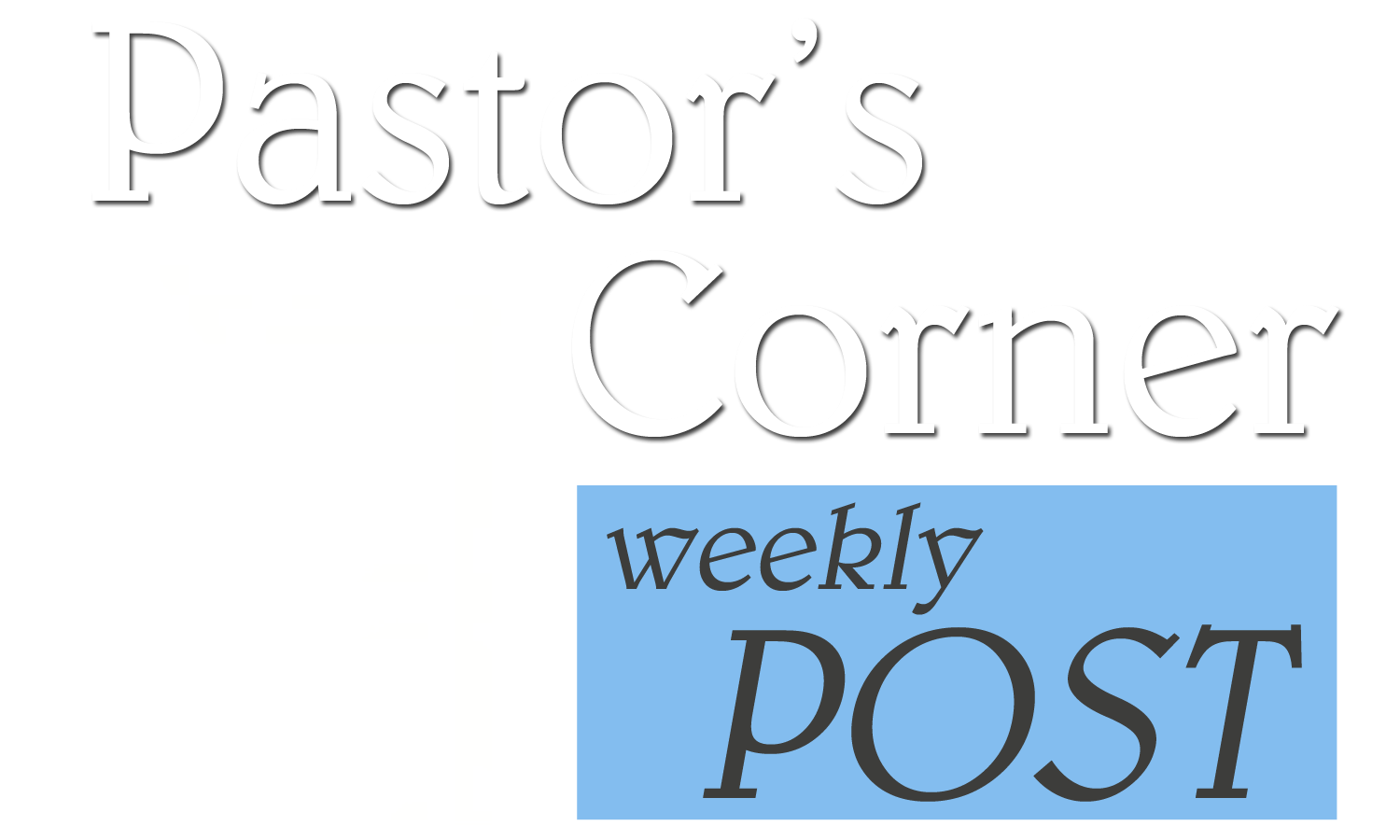 Feb15Sun

February 15, 2015

"For God did not give us a spirit of timidity (of cowardice, of craven and cringing and fawning fear), but [He has given us a spirit] of power and of love and of calm and well-balanced mind and discipline and self-control." (2 Tim 1:7 AMP)

There are no cowards in the Kingdom. Selah... "But the cowardly, unbelieving, abominable, murderers, sexually immoral, sorcerers, idolaters, and all liars shall have their part in the lake which burns with fire and brimstone, which is the second death." (Rev 21:8 NKJV). The spirit of fear is not a part of our new nature/DNA in Christ Jesus. Any fear, timidity or cowardice on our part is from the old nature or from the devil. Either way we possess the spirit of love that is able to cast out, drive out, dispel all fear (I Jn 4:18).

Spirit is the nature, character, or essence of. Fear is a spirit of timidity or cowardice. God does not want us to be weak, shy, fearful, nor intimidated when it comes to representing Him. So He gives us power. Power is from the Greek word dunamis; signifying inherent power, power residing in a thing by virtue of its nature, or which a person or thing exerts and puts forth. It is power belonging to the basic nature of someone or something; involved in the constitution or essential character of something: belonging by nature or habit, for example - "Built-In". This is crucial because we live amongst a generation that has lost its moral compass and is now enforcing conformity to accept its new way of thinking, behaving, and living.

God gives us love which comes from the Greek word agape; we know it to be the unconditional love of God. But it also means brotherly love, affection, benevolence, love feasts. We celebrate the Love God has for us even as we demonstrate that love to others. There is no fear in love. We are to love everyone, but love God more.

Sound mind comes from the Greek word sophronismos; it means an admonishing or calling to soundness of mind, to moderation and self-control. It is discipline - the ability to maintain control. Sanity, the ability to reason and the state of a healthy mind, is knowing Jesus! Our mind is like a battle field. The war rages on with spiritual conflicts, carnal thoughts, demonic doctrines/influence coming against the knowledge of God and the mind of Christ. Battles with depression, discouragement, opposition, lusts, and a host of other issues can consume the mind and defeat its ability if permitted. Thoughts left unchecked will lead to destruction. We must bring every thought captive unto the obedience of Christ. Soundness exists – in Jesus. God gives us a sound mind.

One spirit, fear, can cripple power, love and a sound mind in our lives. No wonder John says, "fear hath torment" (see I Jn 4:18). Fear holds the mind hostage in an alarming state. But the word of God says, "The wicked flee when no man pursueth: but the righteous are bold as a lion" (Prov 28:1 KJV). We receive from God power-dunamis, love-agape, and a sound mind-sophronismos. The trade is simple – the life of a coward for a life of power, a life of love, a life of discipline in mind and thought.

"But now thus saith the Lord that created thee… Fear not: for I have redeemed thee, I have called thee by thy name; thou art mine… Fear not: for I am with thee" (Isaiah 43:1, 5 KJV).