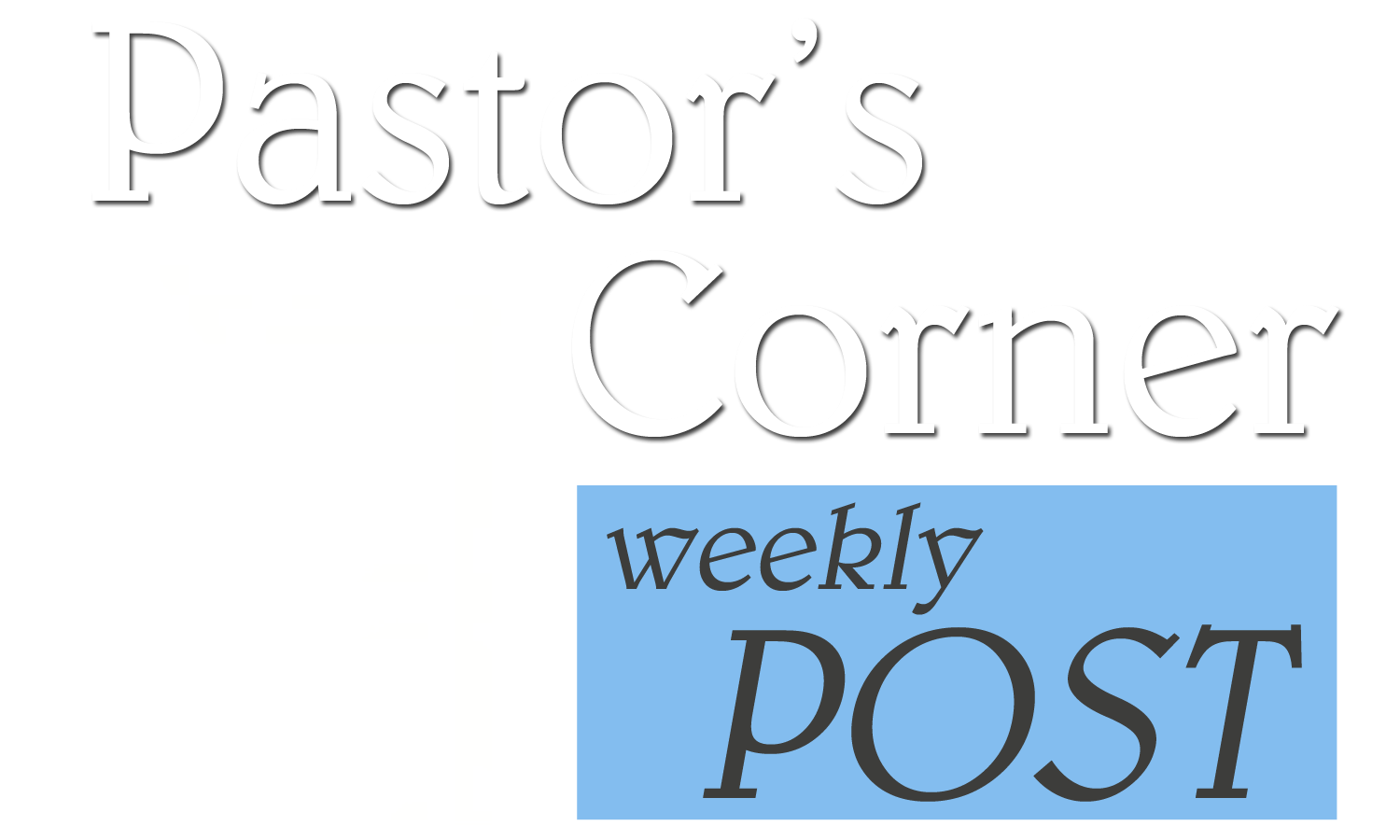 "For though ye have ten thousand instructors in Christ, yet have ye not many fathers: for in Christ Jesus I have begotten you through the gospel". I Cor 4:15

It's Father's Day, and for the many fathers of today we wish to honor them and say thank you. Fatherhood is more than just procreating children; it is accepting the responsibility to raise and provide for them. We are to teach, train, and discipline them in order to raise up a wise and productive adult that will do the same for the next generation.

One of the most important responsibilities of a father is to raise their children up in the fear and admonition of the Lord. With patience and wisdom we are to teach them to fear, and reverence God, and to build their lives around Him. Teach them to acknowledge God in all their ways. The Word of God says, "My son, hear the instruction of thy father (Pro 1:8); My son, keep thy father's commandment (Pro 6:20); Hearken unto thy father that begat thee (Pro 23:22); And, ye fathers, provoke not your children to wrath: but bring them up in the nurture and admonition of the Lord (Eph 6:4)."

You may have heard the phrase, "It takes a village to raise a child." While that may be true for some, the Word of God gives the father and mother of that child the responsibility to raise that child. Each verse quoted above also includes the mother's responsibility as well but today we are honoring fathers. The role of the father in a child or family's life is to provide wisdom, strength, stability, safety, guidance, and financial security according to the plan and purpose of God.

A father needs to know God for himself and then teach and lead his family in the ways of God. The family looks up to him in times of difficulty, even as they look unto the Lord for help. The father is that physical representation of God in the home. He is the leader who rises to the occasion no matter what the situation is. He brings comfort, peace, and assurance that everything is going to be okay.

I recently read an article yesterday about a mother in Colorado rescuing her son from the jaws of a mountain lion. Dad was out jogging and returned in time to call 911 – not the best example. The mother heard the sound of screams and immediately ran out to pull the cat off of her child. Both mother and child are well. We've also recently heard the unfortunate news of an alligator attack in Florida on a two year old child that was drowned by the animal. In this case the dad tried to fight off the alligator to rescue his son. It was a sad ending, but the dad made a heroic effort and should be commended for doing so.

We are fathers because of our children. An absentee, irresponsible, weak father can be one of the worst calamities in a child's life. We make them, we give them identity, they bear our name and have our DNA. We owe it to them to be the best dad we can be. You don't have to be wealthy, but you do need to be wise. Serve God and He will show you how. He's the GREATEST FATHER of ALL. Happy Father's Day!