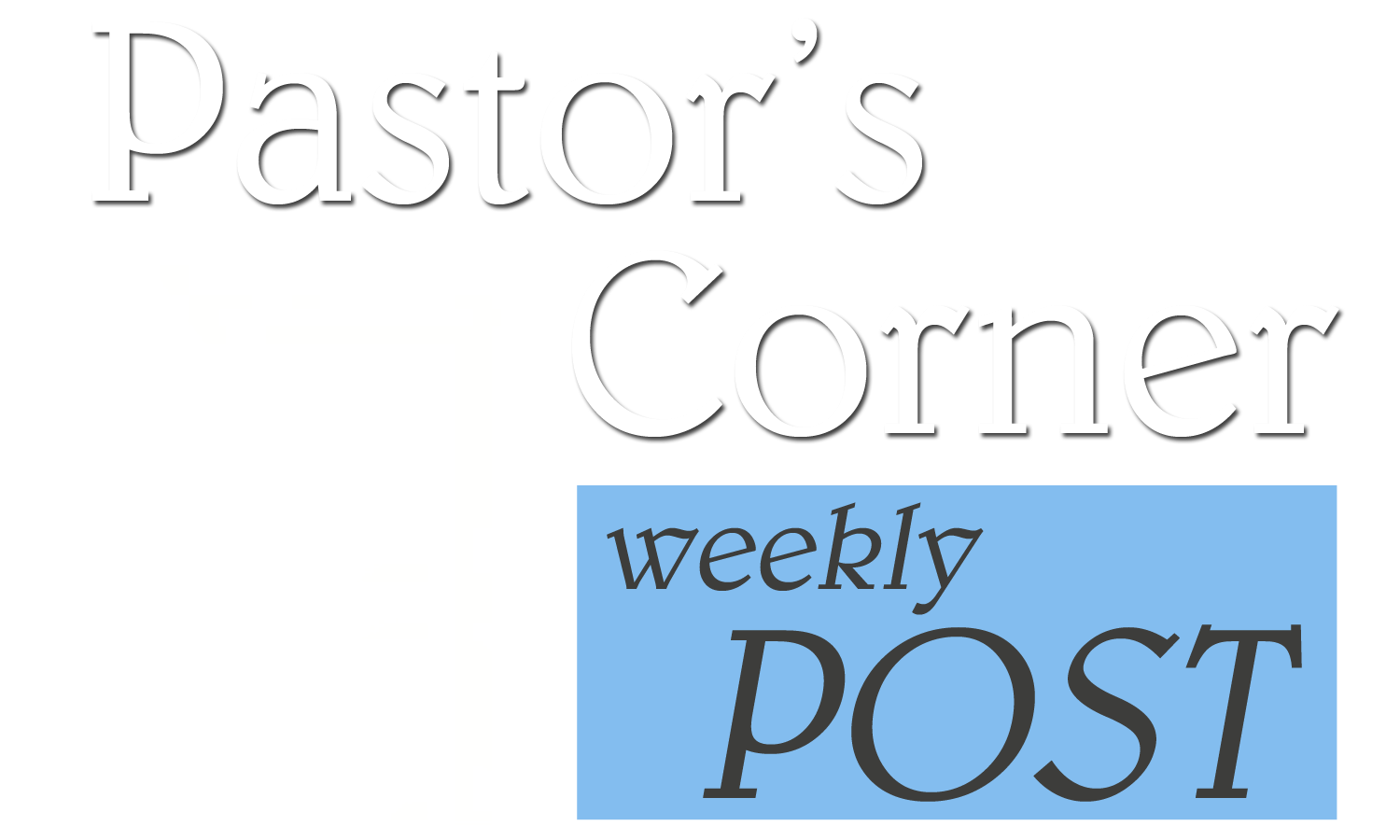 Oct27Sun

October 27, 2019

(Cont'd from last week, 10/20/19):

The freedom to be who you are in Christ is the most liberating power an individual can experience in this life and the life that is to come. People do all sorts of things, good and bad, in order to have that ultimate experience in life that makes it worth living for them. Thrill seekers do some of the most "death-defying stunts" reaching for euphoric exhilaration that they can live and tell about, write a book, or become famous for.

But these things pale in comparison to the excellency of the Power and Knowledge of Jesus. God says in His Word, "Whereas thou hast been forsaken and hated, so that no man went through thee, I will make thee an eternal excellency, a joy of many generations (Isa. 60:15)." Paul gave up everything for the excellency of the knowledge of Christ Jesus (see Phil. 3:8).

As we acknowledge/celebrate Feast of Tabernacles, let's be mindful of what God did in bringing the Children of Israel out from Egypt as well as bringing us out from the world's system. He brought them out of slavery into freedom, He brings us out from sin into salvation. He made them live in booths under His Sovereign Protection and Divine Guidance to lead them into their land of Promise. He makes us to live in His Presence to lead us into His Promises.

Those who made it were tremendously blessed as God promised. Where you are right now might be a wilderness and the booth may be uncomfortable, but hold fast to the promises of God. He's protecting, providing, and guiding you into His Good, and Acceptable, and Perfect will of Promise.


Step Into It!