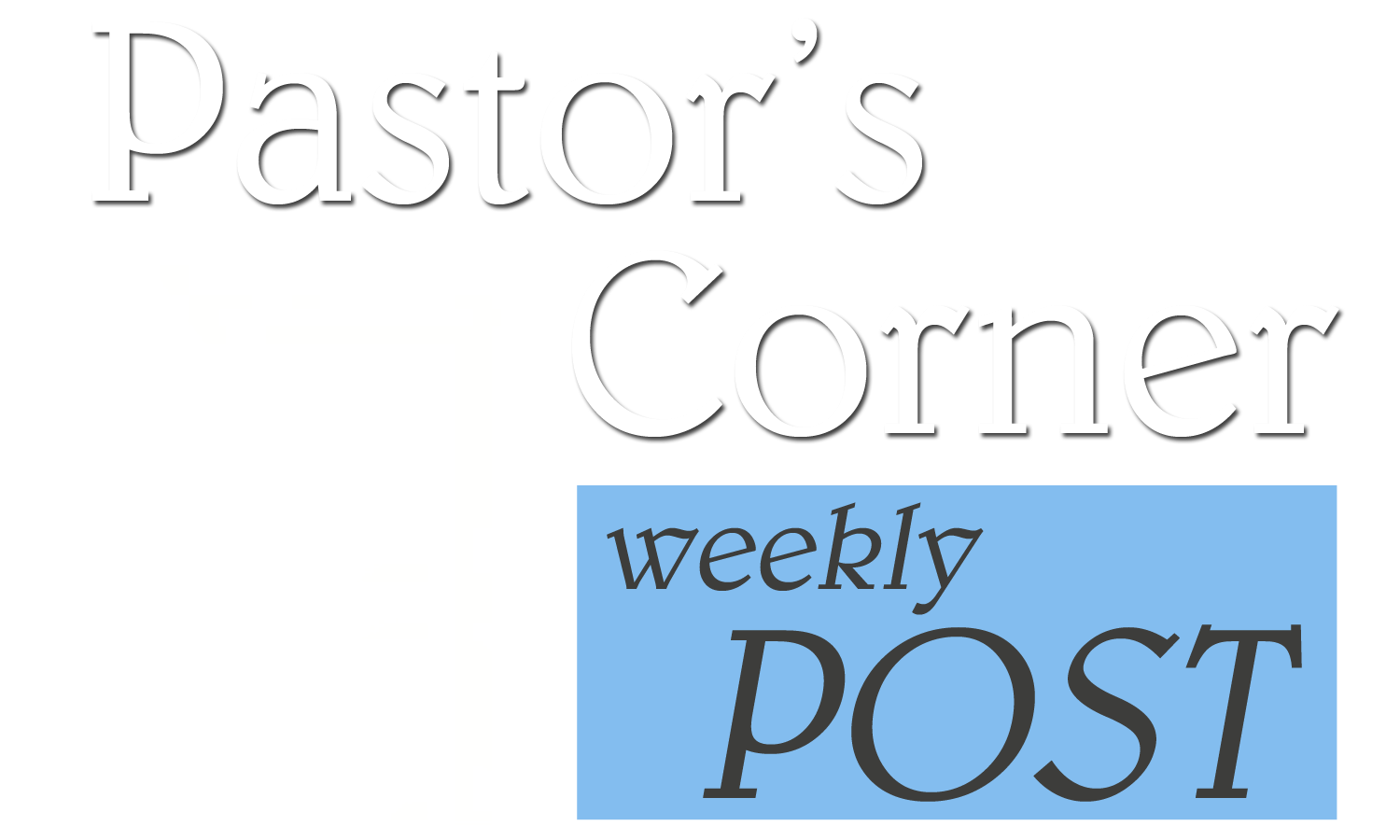 We have entered into that season of celebrating Passover and the Feast of Unleavened Bread. As we March towards the celebration may our hearts be moved by the Spirit of God to honor and share what Jesus did for us at the cross on Calvary. It was there at the cross, where Jesus gave up His life in order to save humanity, that our sins (past, present, and future) were judged. Our salvation required death by crucifixion; death by punishment; the life of an innocent, spotless, perfect One – in order to bridge the gap of eternal separation from God.

The cross represented our punishment but also our victory. There was no other way to accomplish the mission assigned to Jesus and He was willing to do it all for us (the entire world). The Word of God says this, "For all have sinned, and come short of the glory of God…" (Rom 3:23 KJV); and "But God commendeth his love toward us, in that, while we were yet sinners, Christ died for us…" (Rom 5:8 KJV); and still further "For the wages of sin is death; but the gift of God is eternal life through Jesus Christ our Lord…" (Rom 6:23 KJV). How and when was this great feat accomplished? At the cross on Calvary some 2000 years ago! Jesus reveals that the cross was the fullest expression of God's love for all humanity in this verse, "Greater love hath no man than this, that a man lay down his life for his friends." (Jn 15:13). The conversation in John chapter 3 with Jesus and Nicodemus also confirm this.

But if Jesus died for all how is it that all (especially believers) are not free? Salvation is a gift. A gift must be received in order to possess it but also must be utilized in order to benefit from it. The gift is free and is the only means to save one's soul. The gift is not a ticket to get you into heaven; the gift is a new life in Christ Jesus. You must throw your old life away (at the cross) and embrace the new life in Jesus (resurrection). When you die you will either go to heaven with God or to hell in torment. None of your righteous deeds, works, or gifts of charity can or could ever accomplish what the gift of God's salvation through Jesus Christ can. Your deeds, works, or acts of kindness are "filth" in comparison to the free gift of God for all peoples. Deny God's gift and you deny His salvation. Receive God's gift and you receive His salvation – heaven's life now plus the power of the Kingdom while here on earth.

The cross was in effect: 1) punishment for a crime committed; 2) the most shameful, horrific and barbaric means of execution; 3) a deterrent for others; 4) done out in the open; 5) for the guilty. In Pastor Rod Parsley's book entitled "The Cross: One Man…One Tree…One Friday" he says, "For the Romans, crucifixion actually began not as a form of execution but as a form of punishment. It was designed as a form of torture – one used on a specific type of individual with a specific purpose in mind. That specific type? Slaves. The purpose? To terrify the rest of the enslaved populace into compliant servitude" (Pg 49 in book).

Crucifixion was the official punishment but only for slaves and foreigners who rebelled against Rome's authority. A heavy wooden beam would be placed horizontally on the back of his neck and arms stretched out and tied to it with cords. The slave would be forced to parade up and down the streets of the city announcing his offense – designed to inflict both pain and humiliation while serving as a warning to other slaves (see pgs 50 & 51 in book). As long as you were/are under satan's web of influence and control he left/leaves you alone. Now that you belong to Christ and have rebelled against his authority and rule he wants to punish you. But he can't unless you give him access. So whenever you revert back to your old life that should be nailed at the cross, think about satan using you as an example for anyone else in his camp thinking about breaking free. Don't revert back, press forward in the victory in Christ Jesus so that others who are in bondage will come to Jesus for their deliverance and freedom.