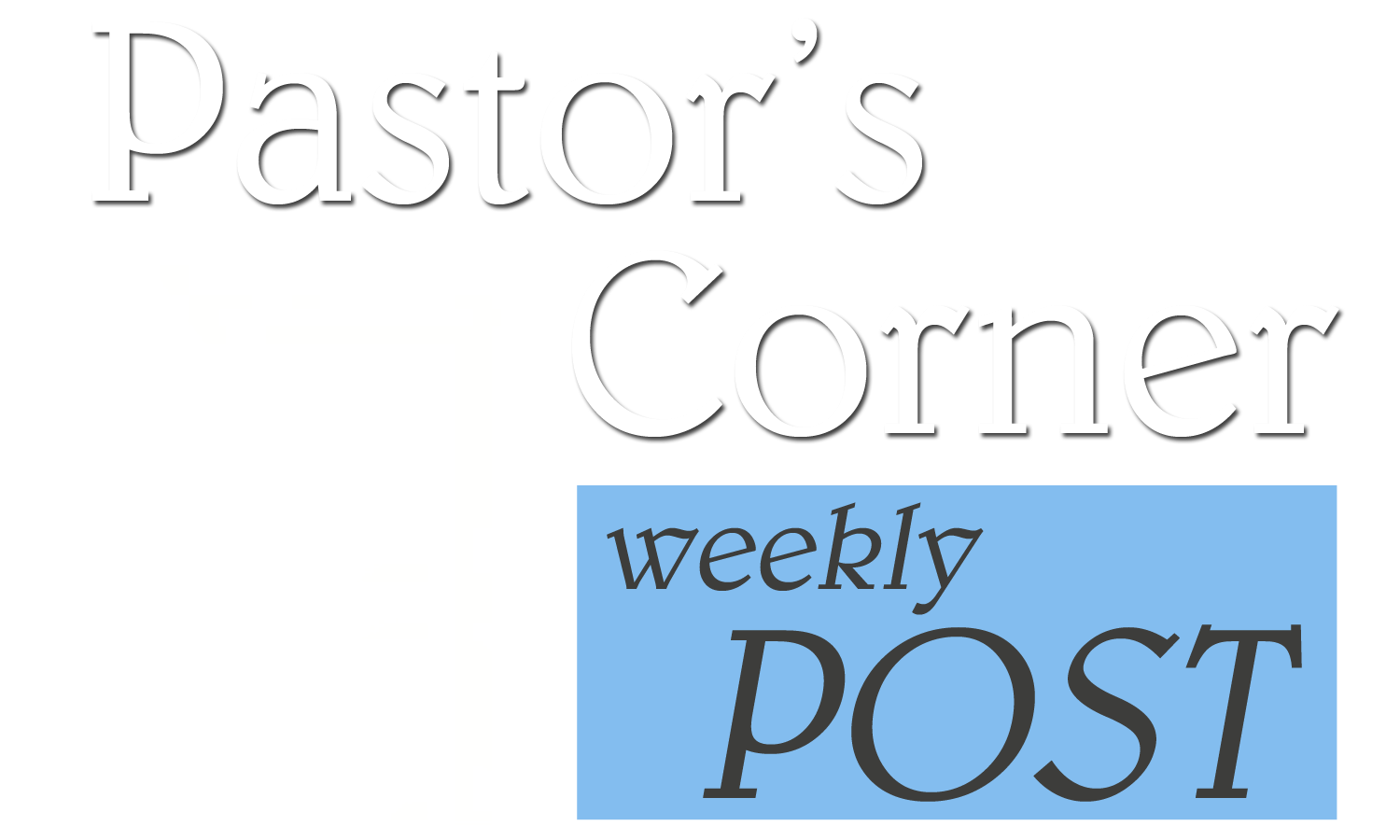 "Come, see a man, which told me all things that ever I did..." (Jn. 4:29)

This story begins with a conversation between Jesus and a woman who has a past. Married five times, she is currently in a relationship with a man who is not her husband – man #6. The fact that He knew this about her convinced her that Jesus is the Christ and she without solicitation took upon herself to go and tell everyone in her City about her encounter with Jesus. Jesus was not ashamed of her and she proved not to be ashamed of Jesus.

As far as the Scriptures reveal, her main witness or testimony was this, "Come, see a man, which told me all things that ever I did: is not this the Christ (Jn. 4:29)?" Moved by conviction, she considered not her situation, or what others would think of her, she just took off leaving her water pot behind (vs. 28). No formal theological background or training; no noble pedigree or affiliation that we are aware of; a Samaritan and a woman who had been married multiple times and now fornicating at that! She didn't have the Holy Ghost at this point (see Act. 1:8). Nevertheless her simple witness TO THE MEN of her City was "Come, see…" How compelling!

She ran out of husbands and settled for living with a man – who was not her husband. Yet Jesus still communicated with her. She didn't deny what He revealed. Being exposed didn't cause her to run from Jesus, but to tell her City about Him. Many believed her and went to hear Him. Convinced by her testimony and the words they heard from Jesus, they invited Him to their City where many more believed (vs. 39-42).

She knew about the Messiah's coming but was uncertain about the true place to worship. As she received the revelation of truth she ran with it…The Harvest is Ripe.

Step Into It!