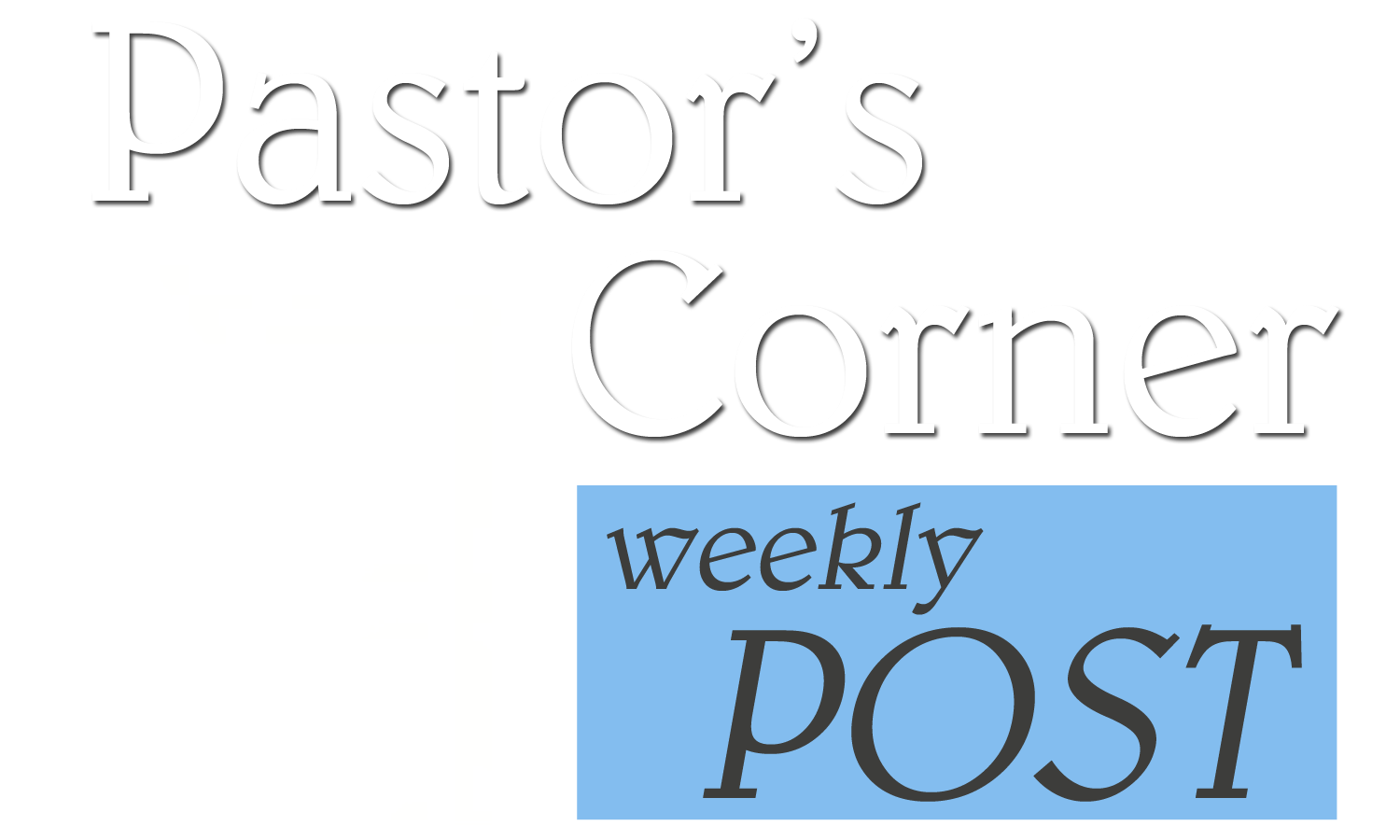 "Hear, ye children, the instruction of a father, and attend to know understanding." Pro 4:1

Leader: head, frontrunner, forerunner, trailblazer.

Provider: worker, bread-winner, supplier, source.

Caring: kind, thoughtful, generous, considerate.

Teaching: the ability to instruct, educate, coach, train, tutor.

Patient: longsuffering, enduring, persevering, unrelenting, merciful, kind.

Many are the attributes of a father, but what stands out most is his ability to instruct in order to impact the next generation. Raising up children is no "light" task but is vitally important in passing on faith, virtue, traditions, mannerisms, etc., that continue the pattern of life that impacts society.

What children see, they imitate – whether good or bad. That's why it behooves fathers to take their role in society seriously. The focus should be on faith, making sure that the next generation is rooted and grounded in the truth about creation, sin, salvation, and eternal life. In the beginning God... Man was created in the image and likeness of God. Man fell by sinning against God. God gave His Son Jesus to redeem us from our sin. Man has to repent for sin and believe on the Lord Jesus for salvation. Everyone who trusts in Jesus has eternal life. Raise up children in the fear and admonition of God.

There's much more to this, but these are just some of the basics for raising up the next generation in order to avoid the pitfalls of a sinful, rebellious, untoward generation that does not fear God and will have to face Him in judgement. God is merciful and doesn't want anyone to perish.

Virtue deals with the quality of life the next generation will live. Moral excellence is not obsolete and is necessary to sustain a nation or culture. We are not meant to be savages, or wild beasts, fit to be destroyed. We were made in the image and likeness of God.

Traditions are those unique patterns and behavior that identify a culture, but should only be kept as they align themselves with the Authoritative Word of God. Traditions of men must never trump the Word of God or violate the principles which the Word teaches. Our mannerisms should reflect the values of Scripture in order to reflect the life of Jesus.

Happy Father's Day!