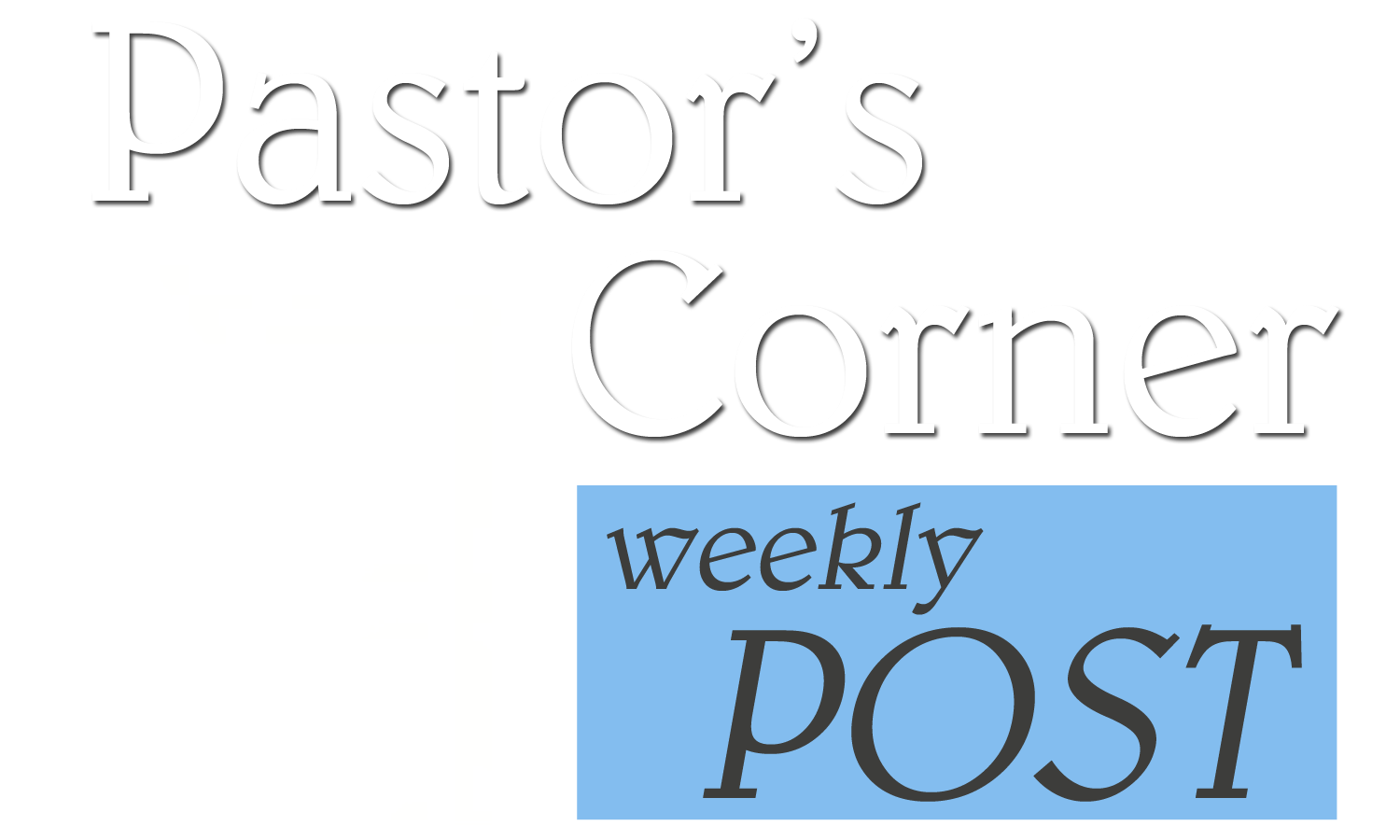 Dec11Sun

December 11, 2016

"Tell her that her sad days are gone and her sins are pardoned…The grass withers and the flowers fade, but the word of our God stands forever." Isa 40:2, 8

The whole counsel of the Gospel is that God has forgiven us of our sins (which is why we must repent or turn away from sin). He desires mercy and not our sacrifices which are in essence nothing more than excuses to continue to willfully commit the transgressions we're asking Him to forgive us of. That is a hindrance and bondage to our lives. God has provided Jesus not only to forgive us of our sins, but to cleanse us of all unrighteous living.

The prodigal son exhausted all of his inheritance, yet when he came to his senses and returned home there was a celebration and restoration. He had been restored back to his place of sonship: the best robe of righteousness; a ring [to show honor, promotion, and authority]; shoes to walk in [no longer a slave of unrighteousness]. There was a fatted calf made ready for the celebration. This is a clear picture of the heart of the Father when we turn to Jesus. No longer a slave of sin, we return to become sons/daughters of God (See Lk 15:22-24; Gen 41:41-42; Isa 61:10; Zech 3:4).

We come back to our original state in creation only as new creations in Christ that have not existed before. In Adam all die, in Christ all are made alive (I Cor 15:22). We are changed into another vessel by the Potter. Our former state is passed away. Live in the new, walk in the new, reign in the newness of life in Jesus. You don't have to settle for the weak and beggarly things of the old life; press on towards the high calling of God in Christ (Phi 3:14).

You hear many say, "well, we're just sinners saved by grace", only to make excuses for living a weak, defeated, debased life rather than exploring the wonderful grace of God (see Acts 20:24). Very seldom do you hear of living the higher life in Christ and when you do hear it, critics are quick to deny its possibility. It's not positive confession, it's called holy living. If you're a drug addict before Christ and still a drug addict after Christ, check the Christ you gave your life to. There are and will be many false Christs out there (Mt 24:5, 24). That's just an example but you can replace "drug addiction" with whatever sin or weakness you may find yourself plagued by. The writer in Hebrews says, "let us lay aside every weight and THE SIN which doth so easily beset us (Heb 12:1)." Lay aside means put away or cast off. If you're waiting for Jesus to take it away, He already did (see Jn 1:29). Since He took it away, let us lay it aside.

2017 is about living in the luxury of freedom granted to us by Jesus. It is a year of Great Revival. The Christ I know saves, heals, delivers, sets men free, and restores. He's the same yesterday, and today, and forever (Heb 13:8). He didn't die that we might live a defeated life; He died that we might live a victorious, abundant life – now and forever. The difference between the Word and a watered down version of the word is the difference between victory or defeat. We win or lose based on our belief of God's word. Your sad days are over!!!