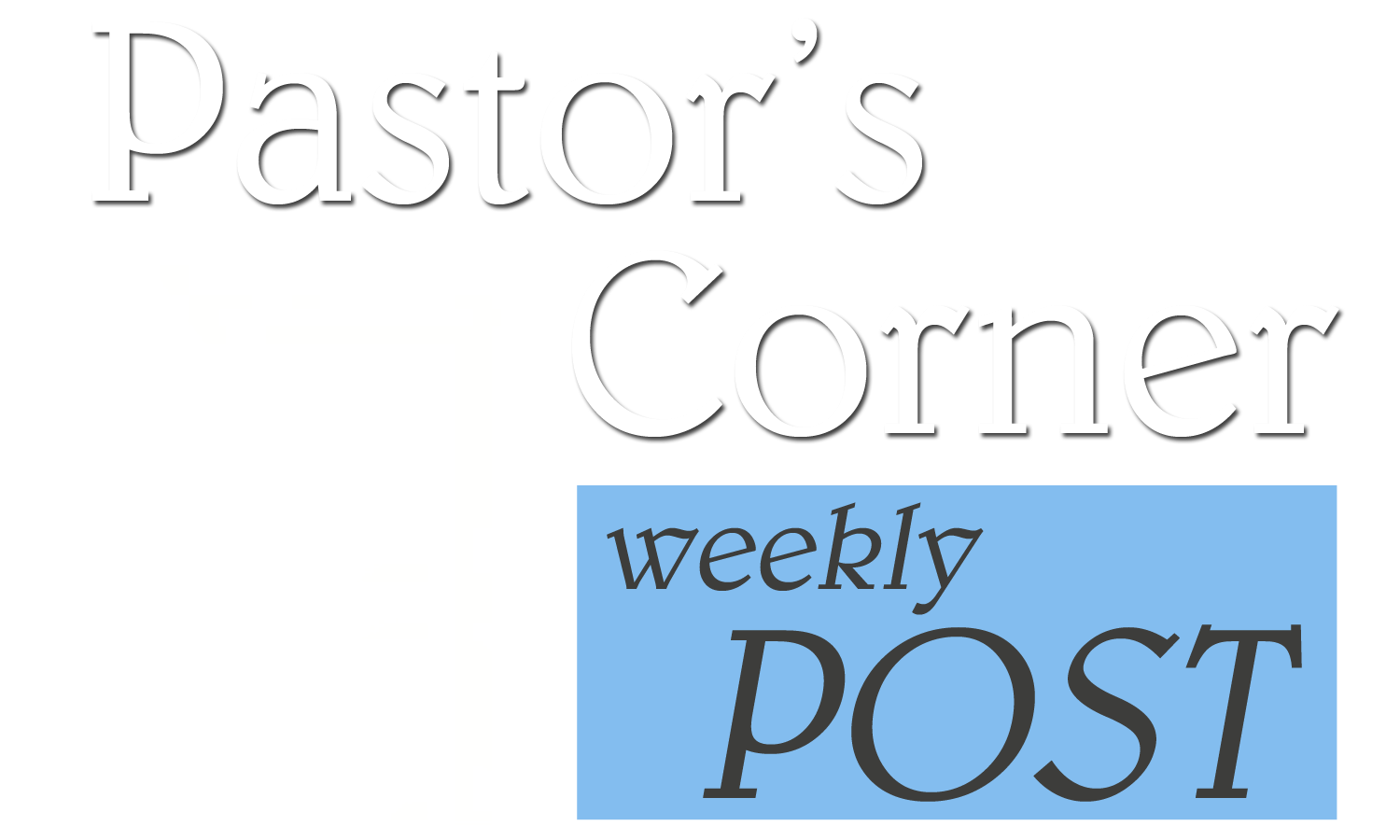 "Thus saith the LORD, thy Redeemer, the Holy One of Israel; I am the LORD thy God which teacheth thee to profit, which leadeth thee by the way that thou shouldest go." (Isa. 48:17)

Who's ready for More, Transformation, Ascension, Change, Glory, to go higher? Who's ready to Surrender? Who's ready to live in the Highest realm of Glory possible while here on Earth. The Bible says, "He that hath clean hands, and a pure heart" is ready to go up! "He that is not lifted up in pride nor swears deceitfully" is ready to go up (Ps. 24:3-4)! "He that Waits on the Lord" is ready to go up (Isa. 40:31)!

He who does not whine or complain is ready to go up! My God, there is more to life than being miserable, defeated, depressed, discouraged, or trying to make a name for yourself. There is Jesus, the Author and Finisher of our faith. He is the Shepherd and Bishop of our soul - the One who heals us and makes us whole. Come Alive to Him. Acknowledge Him, Honor Him – the King of Glory!

Be filled with the fullness of Jesus. "How? you say." Get alone with Him. Let Him know He's not only Lord in the midst of the worship service, He's Lord when you're alone with Him. He's Lord in the midst of adversity and on the mountain top of Victory. In the privacy of your life, your worship and devotion is real, genuine, and sincere. You love Him in private and public. You love Him 24-7, Monday through Sunday, Sunday through Saturday, 365 ¼ days per year. You let Him know there is no wall of separation between you and Him on your part. You desire His desires, His will is your will, His way is your way, His life is your life. Total Surrender!

It's not a performance, it's a living reality. God says, "He is the God who teaches us to profit." The Hebrew word for profit is "Ya'al", which means to ascend and to be valuable. To ascend is to go up or climb. To be valuable is to be precious, costly, pricey. The higher you go, the more value you become. He not only teaches us but He leads us in the Way we should go. Teach and lead, teach and lead, teach and lead. We take those words to heart today. May that be our priority in the Church, at home, and in the market place. Wherever we go, keep in mind the words, "Teach and Lead". Go up!

Step Into It!