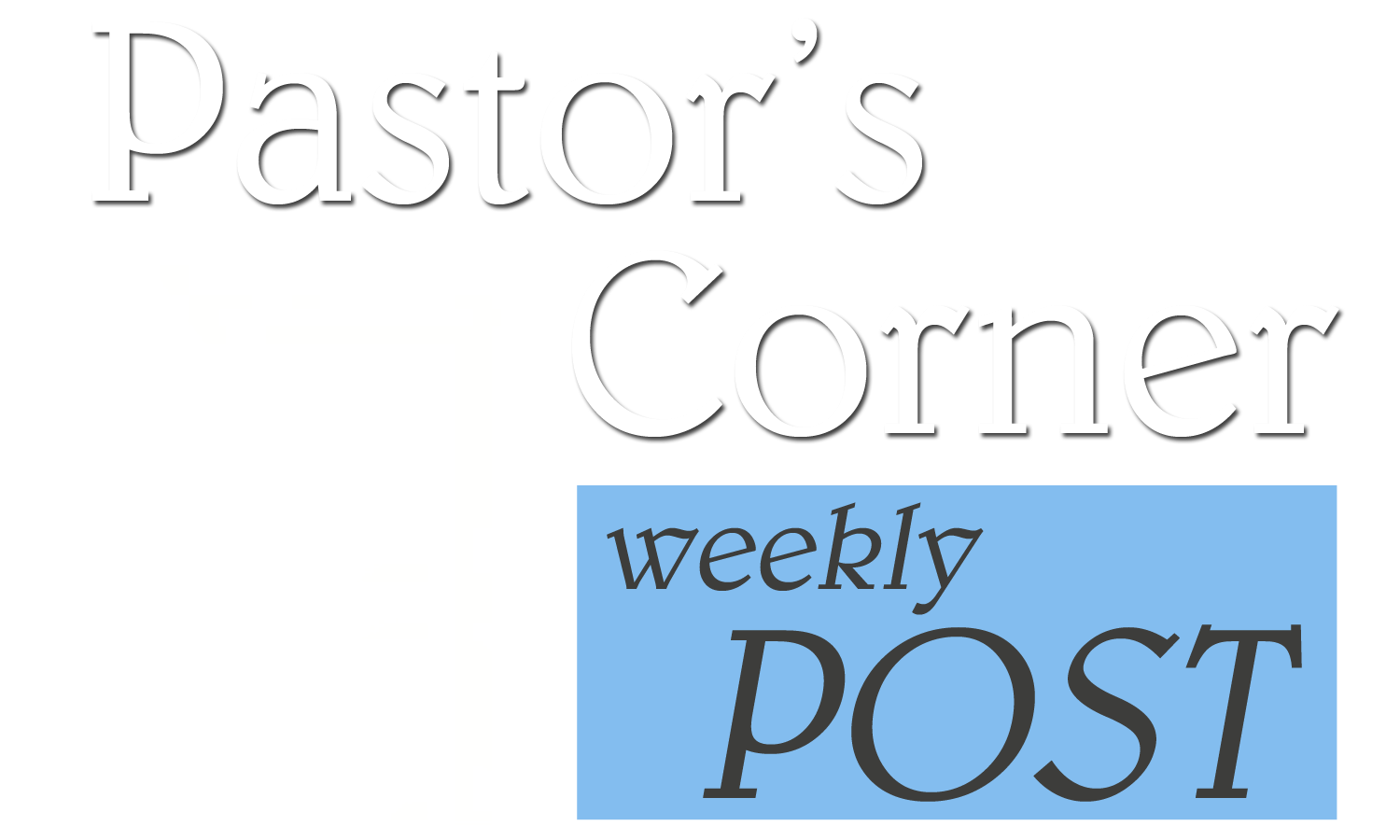 Those were the words of John, the disciple whom Jesus loved. They did not recognize Jesus until they did what He told them. After toiling all night and catching nothing, simple obedience brought a great catch of 153 fishes and a revelation of Jesus. Peter was so excited he put on his coat and jumped in the water covering himself. By the time he got to shore Jesus said bring some of the fish they had caught, so Peter grabbed the net and pulled it to shore. Jesus has that type of effect on those who belong to Him. This was now the third time that Jesus manifested Himself to the disciples after His resurrection.

In His High Priestly prayer He prayed, "And this is life eternal, that they might know thee the only true God, and Jesus Christ, whom thou hast sent." John 17:3. King David in his charge to Solomon during his coronation to become Israel's next king said to him, "And thou, Solomon my son, know thou the God of thy father, and serve him with a perfect heart and with a willing mind: for the Lord searcheth all hearts, and understandeth all the imaginations of the thoughts: if thou seek him, he will be found of thee; but if thou forsake him, he will cast thee off forever." [I Chronicles 28:9] Put your name in Solomon's place and let Jesus speak these very words into your heart and mind.

God (Father, Son, and Holy Ghost) wants us to know Him: personally; intimately; relationally; and interactively. To know His ways, His thoughts and interactions in our daily lives is an absolute must! The Holy Ghost, the very Spirit of Christ which raised Him from the dead now lives in us to reveal Jesus and the Father to the point that our lives reflect this Holy Communion of fellowship in everything we say and do.

It's not just having God in our lives it's also having our lives in God. Nothing spooky, just a life that reflects an eternal relationship which can only be attained through Christ Jesus. This is the ultimate abundant life – knowing God and making Him known.

Scriptures: also read Luke 10:22; John 14:17-18; Galatians 1:15-16.