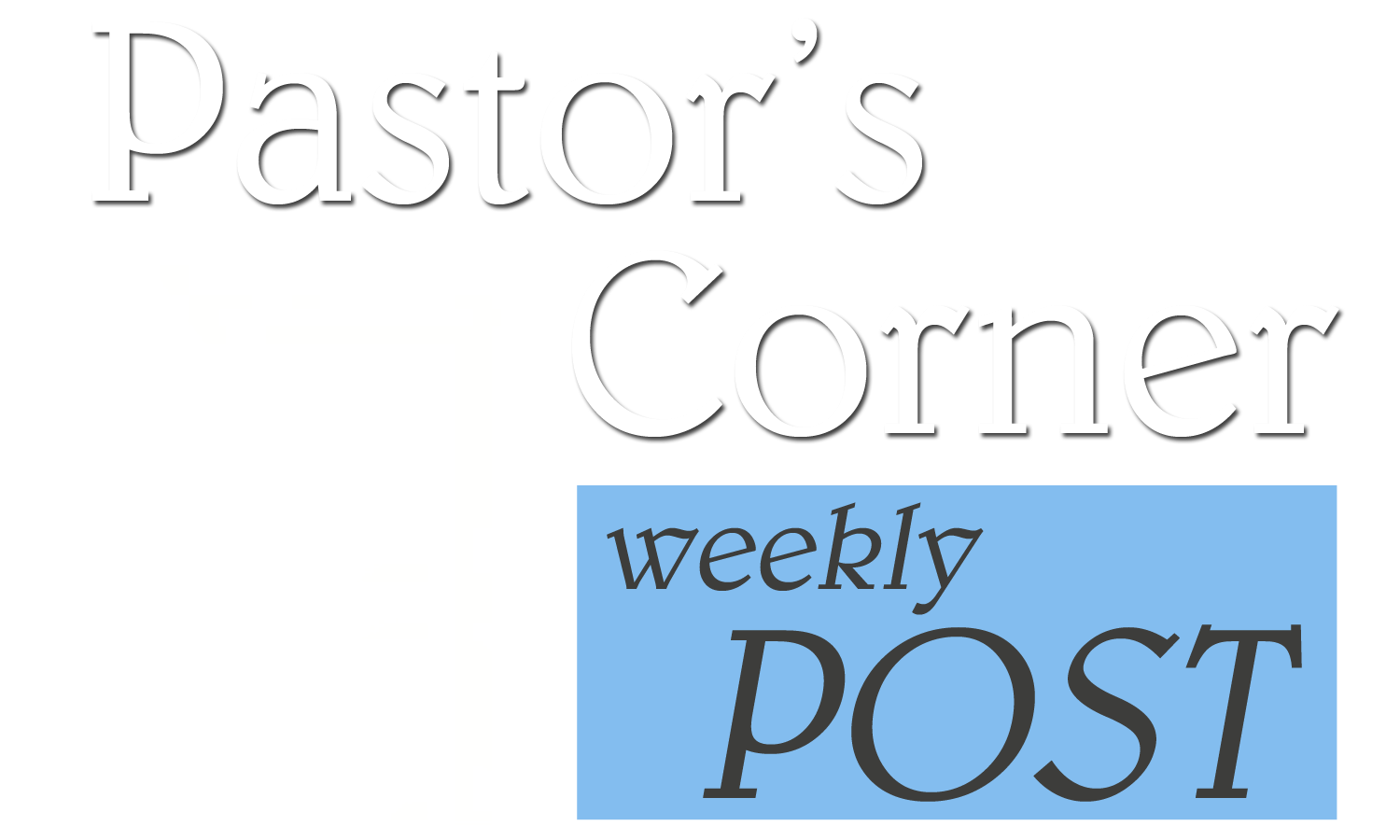 Nov13Sun

November 13, 2016

"Peace I leave with you, my peace I give unto you: not as the world giveth, give I unto you. Let not your heart be troubled, neither let it be afraid." Jn 14:27

In the midst of the turmoil going on in our Nation, let's remember these words of Jesus. He is our peace and He knows the future. While we live in a Nation that allows for protest, the protest shouldn't result in violence. Innocent people can get hurt, property gets damaged, and the only ones who benefit are the devil and the media. What this election reveals is the necessity for Revival. Our roots as a Nation are so shallow to the point that we can't accept not getting our own way. That's of the world. It does not reflect the Kingdom of God. Jesus says we are to deny ourselves, take up our cross, and follow Him.

Now that the election is over, our responsibility is to pray for governing authorities. Our commanding general, Jesus, requires it. The only time we are to resist governing authorities is when they try to force us to go against God's will and commands. When this happens, our response should be, "we ought to obey God rather than men."

Everyone who is angry and upset about the elections needs to ask themselves, "Why?" Why am I angry about an outcome I had no control over other than to vote? Why am I upset about two individuals who have acknowledged and accepted the results of an election that they worked so hard to win. They competed until the end but the final decision was left in the hands of the people to vote their conscience and the people did. As in any contest, someone has to win and someone has to lose.

Eight years ago the same thing happened. The people voted and our current President was elected. He was elected twice and served two terms. In four more years we will return to the voting booths for this same office. If the President-Elect does a lousy job, more than likely he will be replaced. If he does a good job, he'll most likely be re-elected.

Again, our responsibility is to pray. Pray for a smooth and effective Transfer of Power. Our enemies, both foreign and domestic, are watching. The President-Elect's success is our success. His failure is our failure. This office is about more than one person; it's about an institution. Our Nation faces some very serious times and tough challenges ahead. We need strong leadership, a booming economy, a stronger military force (not to go to war but prevent it), but more than anything, we need Revival.

When the Church is tired of living the way we're supposed to live and being who we're supposed to be, we need Revival. When fund raisers have diminished from bake sales, chicken dinners, and fish-frys to beer sales and tattooing (no offense meant to those who have tattoos), we need revival. When our Nation is split at the seams due to an election, we need Revival. When we point the finger at one another as if to say, "it's your fault", we need Revival. We need to accept responsibility for our own actions or lack thereof and work on improving ourselves before blaming others – we need Revival. Revival begins when we repent and not protest; pray and not complain; humble ourselves and stop blaming others. Believers all across our Nation need to rise up and stop acting up. Revival is Here...Selah.