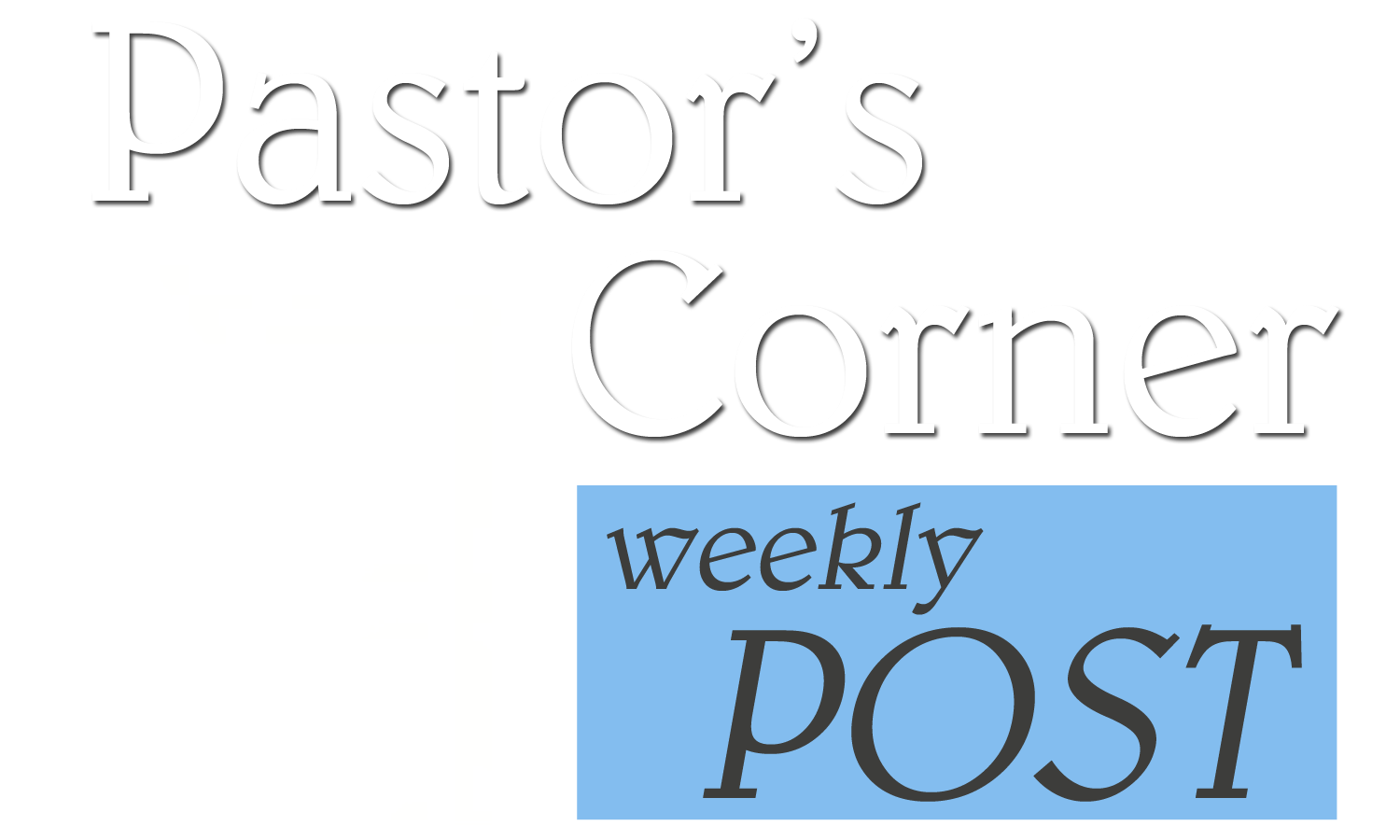 Praying For What God Wants!

"And I will pray the Father, and he shall give you another Comforter, that he may abide with you for ever." (Jn. 14:16)

The Word says, if we ask anything according to His Will He will hear us (I Jn. 5:14). When the early disciples of Christ went into that upper room after His ascension, they continued with one accord (one mind, one passion, no opposition amongst them) in prayer and supplication. There was no division, strife, or contention. They sought the Lord for what He had promised them. They sought for the Comforter until the Comforter came. He showed up in power. The Baptism with the Holy Ghost and fire appeared and immersed everyone in the room. Glory!

That's how it began for the New Testament Church or Assembly of God's people in the earth under the Lordship of Jesus. Fire and Glory was on the scene. We were never meant to be cold, indifferent, or divided. Opinions bowed the knee to the Truth that set men free. Not of this world; born from above; influenced by the Kingdom unseen to the naked eye but more real than the person next to you.

This Kingdom spreads through preaching birthed out of the prayers and intercessions of the Saints (still here on earth) as we cry out unto God according to His Will, Plan, and Purpose. Our example is Jesus, "nevertheless not my will, but thy will be done." We may feel a certain thing or desire a certain thing but is it His will? Our highest priority is not to satisfy ourselves for personal happiness but to complete our assignment to the Glory of God – that is true happiness.

His power is released to the degree of His will being accomplished. We pray thy Kingdom come, thy Will be done on earth as it is in Heaven. His Kingdom has come to earth, but not to every soul. God wants every soul saved. That is the mannerism in which we pray: Lord give us souls, and that these souls be Baptized with the Holy Ghost and Fire. We pray for disciples – followers of Jesus. We pray for what God wants, for us as well as others. Three words come to mind: Entrenched, Preeminence, and Prominence.

Entrenched – that we are surrounded by His Presence, Love, and Protection!

Preeminence – that God gives us Distinction, Dominance, and Superiority over our enemies in the land!

Prominence – that the Glory and Impact of the early Church be manifest in this latter Church!

We were never meant to be stale, stagnant, or ineffective as the Church. That means Jesus is on the outside trying to get in - Laodicea. We are the called, the chosen, the Army of the Living God. No more dry bones, we are as the Word says, "Bold as a lion".

Step Into It!