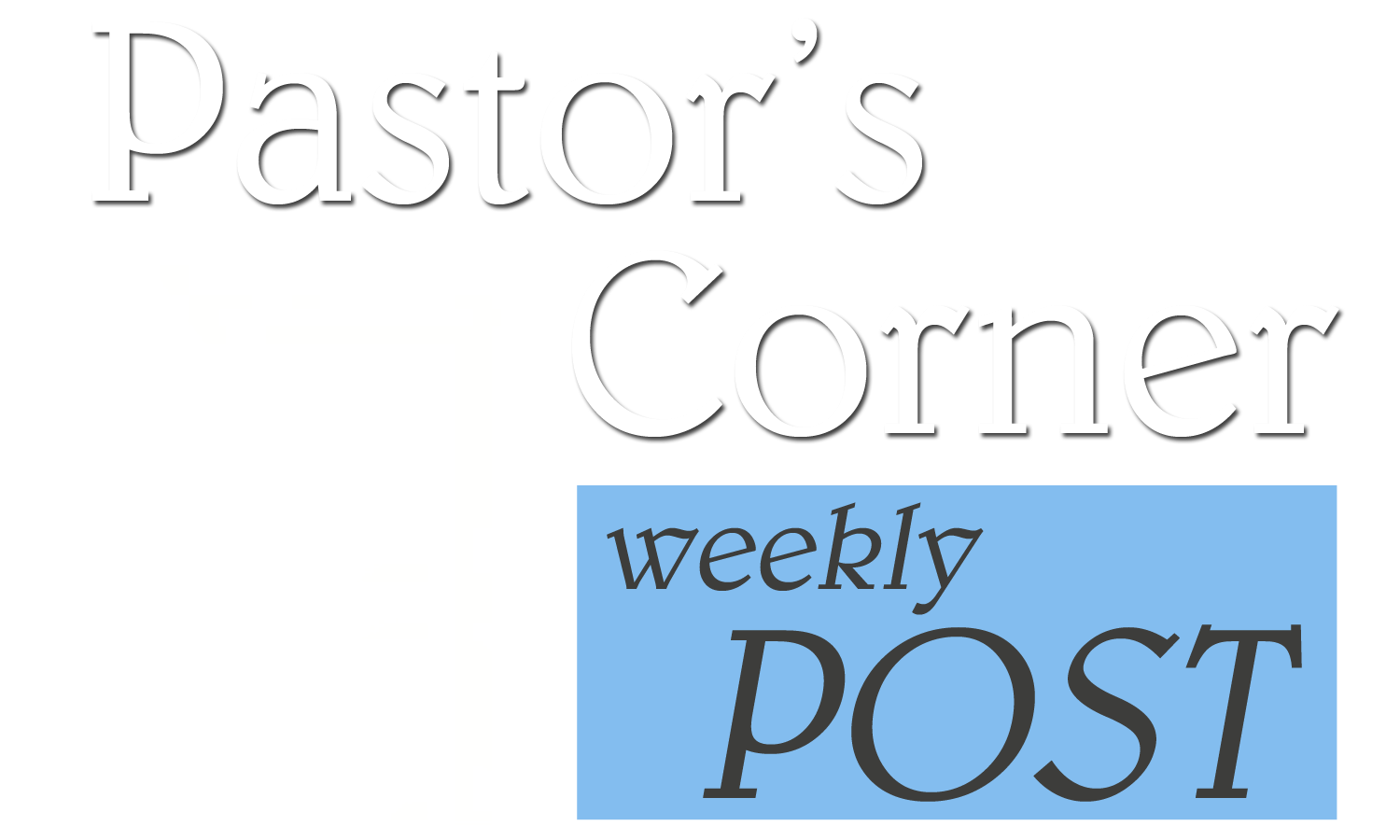 Dec17Sun

December 17, 2017

"For with God nothing is ever impossible and no word from God shall be without power or impossible of fulfillment." (Lk 1:37 AMPC)

This scripture verse is so powerful, it is worth memorizing, meditating on, confessing, and living by. The Amplified Classic Version (AMPC) gives the best translation of the Greek. Essentially it is saying, with a Rhema Word from God nothing is impossible – No Word from God is impossible of fulfillment!That word "nothing" is comprised of three Greek Words which are as follows:

•

3956

Pas

–

Including all the forms of declension; apparently a primary word;

all

,

any

,

every

, the

whole

.

•

4487

Rhema

–

From

G4483

; an

utterance

(individually, collectively or specifically); by implication a

matter

or

topic

(especially of narration, command or dispute); with a negative

naught

whatever.

•

3756

Ou

– A primary word; the

absolutely negative

(compare

G3361

) adverb;

no

or

not

.



God (through Gabriel) told Mary she was going to have a Son without a man, and she believed Him (Lk 1:38, 45)! God (through Gabriel) told Zacharias he was going to have a son with Elizabeth, and he did not believe Him (Lk 1:20)! One believed and the other didn't but God's Word proved to be true! God was telling them what HE was going to do. Both were impossible situations, BUT GOD and HIS WORD!!! There are some things that are going to happen for you – GOOD THINGS– whether you believe it or not!!! It is according to the predetermined counsel of God!!! You might as well believe and SHOUT NOW!!! Shout to prepare the platform to be impregnated with your miracle! SHOUT TAKES FAITH, FAITH ACTIVATES A SHOUT!

With Mary, it would have been expected for her to have children with Joseph, and she did AFTER the Rhema WORD of God was fulfilled and our Savior was born. But with Zacharias and Elizabeth, they were old (Lk 1:18) and there situation seemed hopeless to have a child – although he PRAYED for a child (Lk 1:13). It's not kosher to ask for things you don't have the faith to believe for. Nevertheless GOD!!! God's Word is more powerful than our doubts and unbelief, and more trustworthy than our ability to believe.

Enjoy this Christmas – no matter what your current situationlooks like or seems like. It's easy to enjoy it when everything is as you desire it to be. Facing challenges, obstacles, and failures requires a greater strength, a better perspective, and a renewed hope in the One who is the HOPE of GLORY!

Christmas is about Jesus! He brought LIGHT into a dark world and has been lighting things up ever since. 2000 years later His Light is still shining as the Light of all men. Don't let darkness overwhelm (overpower, crush, devastate, overshadow, cover, blanket) your Light. Let your Light shine in this present darkness.