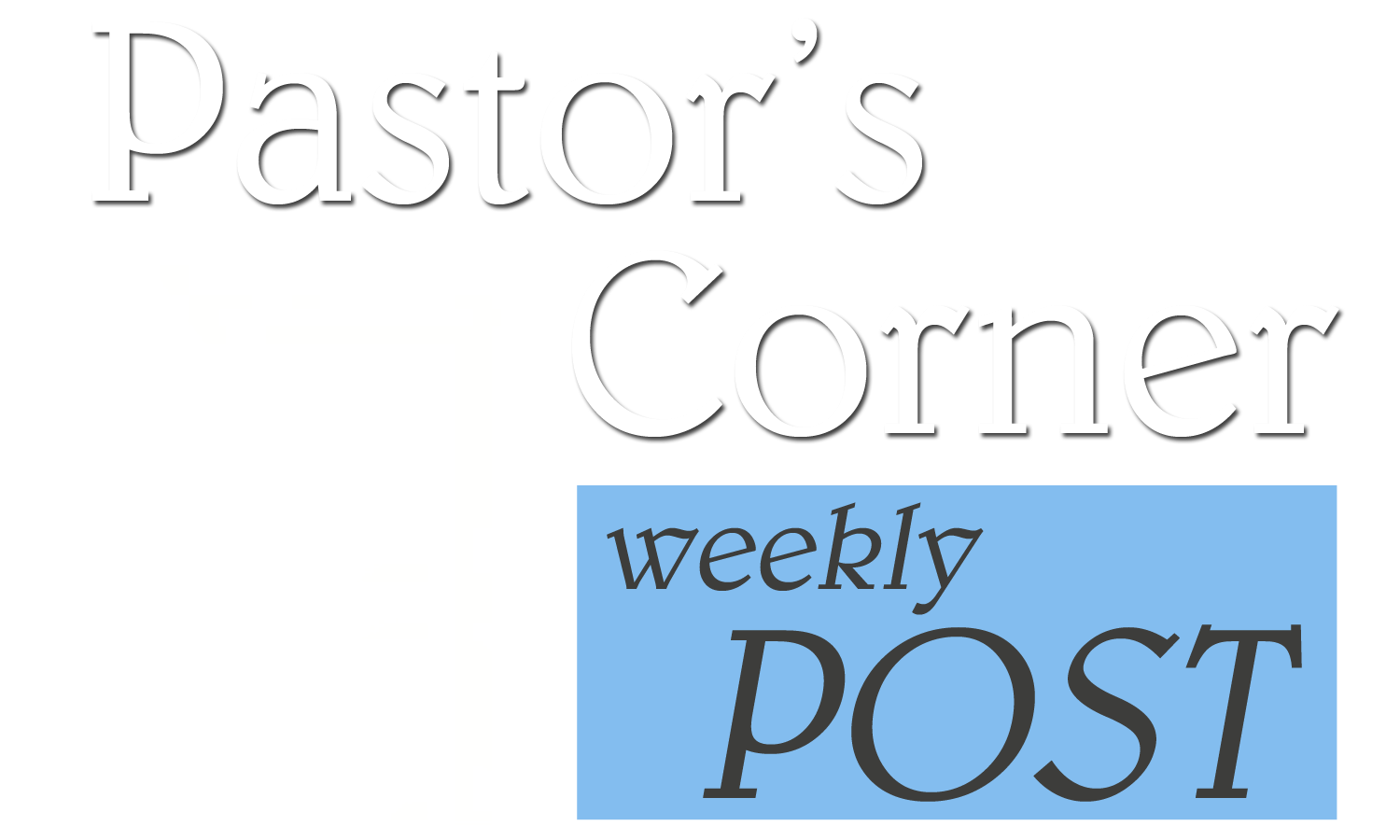 Feb24Sun

February 24, 2019

"Thou preparest a table before me..." (Ps. 23:5)

"The most influential classroom your children will ever attend is your home." This is where the foundation for life is laid. The home is a replica of the Church. What goes on in the Church ought to go on in the home. Here is where boys learn how to become men and girls learn how to become women. No confusion, no perversion, no corruption, just the way it was designed. God's plan for His Man and Woman. Here is where children are taught how to become prosperous and successful in life – by the Way and Word of God.

It is God's will to prosper you. If it were not so He would not have said it. But more importantly than material prosperity is godly maturity. As a wise soul once said, "Talent will get you there, but character/integrity will keep you there." Character comes from God. After all, we were made in His image and after His likeness. God's character and nature is Holy – sanctified, separated, set apart, pure, unadulterated, whole. He'll never change because He's perfect. His ways are just and pure.

The nature of God is Spirit. Jesus said, "God is a Spirit…(Jn. 4:24)." Paul says He's the "Father of spirits (Heb. 12:9)". We have received His Spirit, Holy Spirit who brings holiness into our lives by which we absorb the holiness of God. We don't settle for reflecting, we also want to absorb, take in and soak up the purity and holiness of our God. The Holy nature of God in us sanctifies and purifies our souls (with the Word and the Blood) so that we become more like Him, the Shepherd and Bishop of our souls (I Pet. 2:25).

By His stripes we are healed of a sin-sick soul so that we may serve the One True and Living God with gladness and simplicity of heart. Step Into the Joy of the Lord. No longer plagued, we are loosed from the shackles and bondage of sin and separation. Embrace new life in Jesus which is for now and the time to come. We live for eternity now.

We're in this world but not of it. I'm affected, infected and have defected to the Kingdom of our God and Christ. Step Into It! I reach, I stretch, I pursue, I hunger, I thirst, I long for EVERYTHING Christ Jesus has laid up for me. It's a "Me Too" moment! No longer bound by a rebellious spirit, a proud and arrogant heart, or a lying deceiving devil, I'm free to live and serve the One who Loved me, and gave His Life as a Ransom for Me. I owe Him EVERYTHING!!! Me Too!!! Step Into It!

The dinner table is one of the key meeting places for the family in the home. As I stated earlier, "the most influential classroom your children will ever attend is your home." That delicious meal that has been prepared and has filled the house with it's aroma and wet the appetites of everyone (sorry, Mickey D's and KFC's won't work) is spread across the table for everyone to enjoy. And a conversation of family building can take place along with prayers and intercessions for the problems and praise and worship for the Breakthroughs. This is what we learn from the Lord when we dine in His Presence at the Table He has Prepared for us.