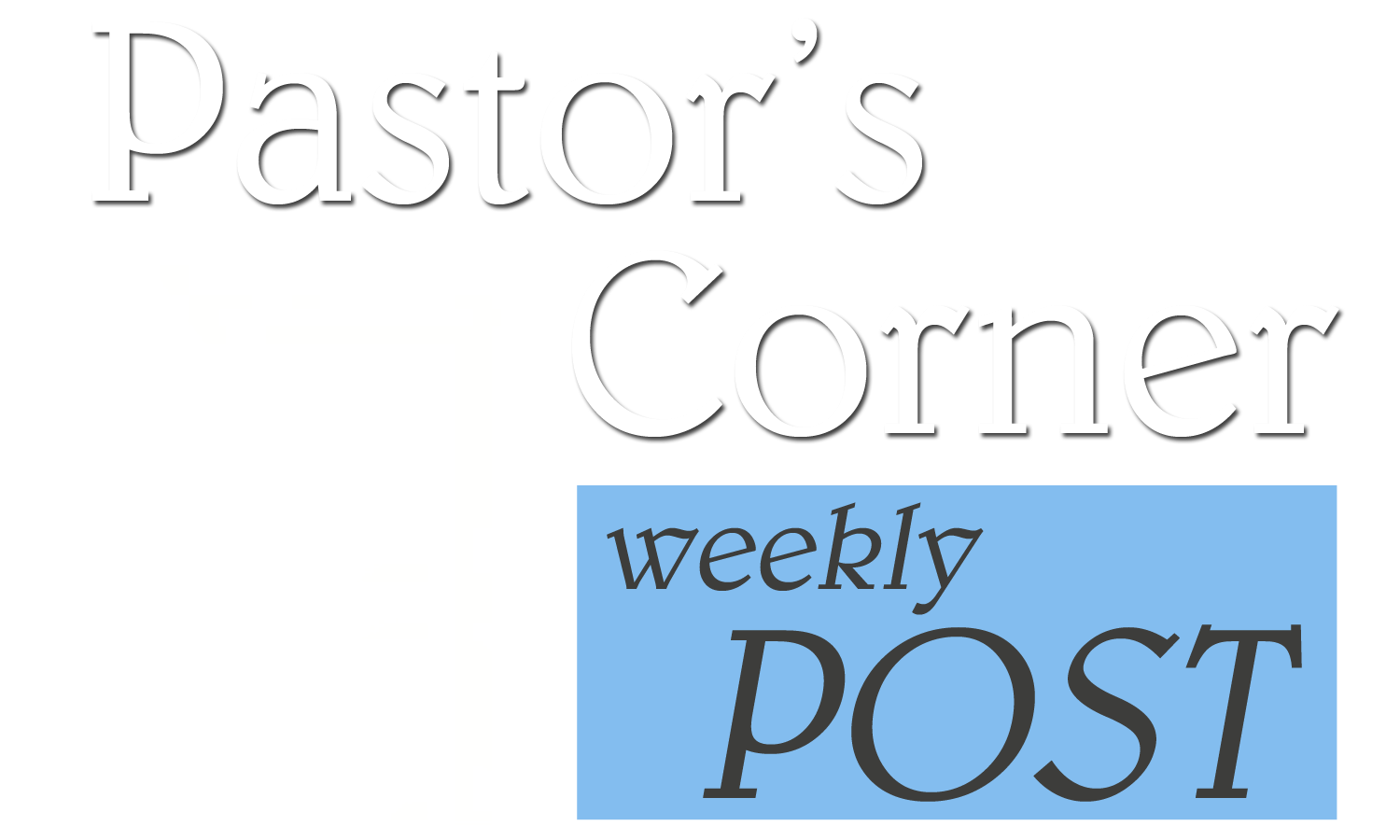 "The eyes of your understanding being enlightened; that ye may know what is the hope of His calling, and what the riches of the glory of His inheritance in the saints…" Eph 1:18

When asked what he wanted, the blind beggar in Luke 18:41 said, "Lord, that I may receive my sight." "And Jesus said unto him, Receive thy sight: thy faith hath saved thee (Lk 18:42)." If all he wanted was food he could have received food but he would have remained blind. His infirmity was blindness. His blindness brought him to the place of being a beggar.

Now that he was no longer blind he no longer had to be a beggar. His life was changed and his faith saved him. He no longer had to live in a dark world, his eyes were now opened so that he could see. There was a direct connection between his blindness and his state of being a beggar. Once he was healed he followed Jesus, and his begging days were over. He could now do for himself and help others.

In Ephesians chapter one verse 18 the prayer is that "the eyes of your understanding being enlightened…" In other words that the vision of your mind may be brightened – lit up, to know your purpose in the Kingdom and the richness you bring to it as your purpose is fulfilled. Your inheritance is given to help fulfill your eternal purpose. Your inheritance is God's power invested in you to fulfill His will. Each one of us adds value to the Kingdom of God and its advancement in the earth by understanding and fulfilling our role in it.

We are fitly joined together by what each one does in order to contribute to the whole. Otherwise you have selfish people doing selfish things to gratify self. It's only when we do things to benefit others that true gratification comes. James says we ask and we do not receive because we ask amiss (badly) that we may consume it upon our own lusts (see Jas 4:3). Jesus told Paul it is more blessed to give than it is to receive. Ask God first of all for sight to see (see Jn 3:3-5; Mt 6:33). Ask for the benefit of others. Ask for the Advancement of the Kingdom. Ask for the purpose of fulfilling your assignment in Jesus. You're here for a reason much larger than yourself. In the process of blessing others, you yourself will be blessed.

For many they may not be blinded to salvation but are blinded to the power of understanding and the hope of God's calling. The god of this world blinds the minds of many preventing them from fulfilling the hope of God's calling.