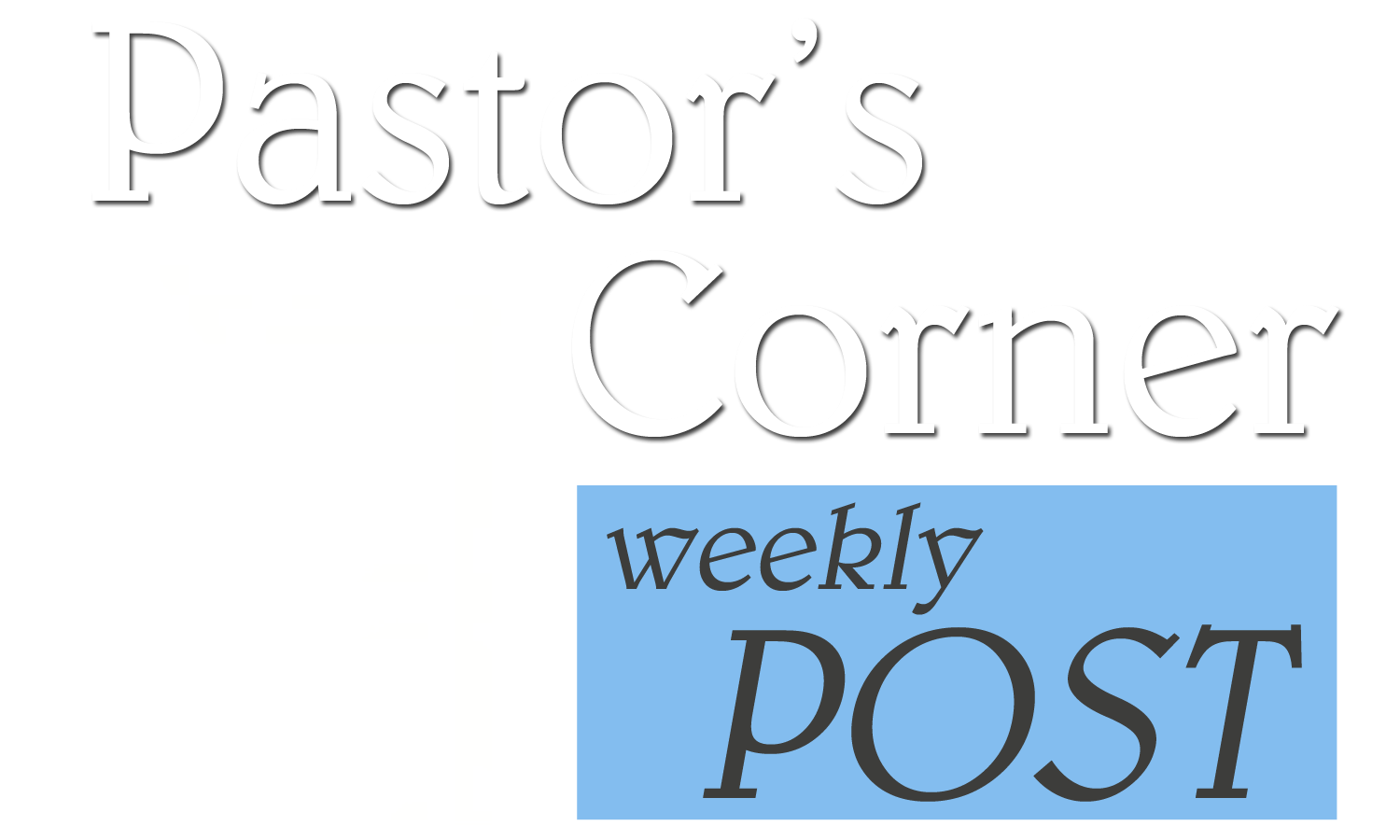 "Can't you stick it out with me a single hour? Stay alert; be in prayer so you don't wander into temptation without even knowing you're in danger. There is a part of you that is eager, ready for anything in God. But there's another part that's as lazy as an old dog sleeping by the fire." Mt 26:40-41 MSG

Jesus brought His disciples to a very important prayer meeting. All were eager to go but they lacked the strength to stay awake. Jesus gave them the antidote (Watch and Pray) but they were too weak/lazy to do so. This is why many have little or no prayer life today – weak and lazy – operating in the flesh rather than the Spirit/spirit. When the disciple said to Jesus, "Lord, teach us to pray, as John also taught his disciples", He taught them. They knew how to pray, yet when they should have prayed they slept instead.

Prayer has always been a priority here at Threshing Floor Tabernacle and will continue to be so. The Spirit of God is saying focus your times of intercession on the service /meeting you are about to enter into. Pray for the leading of the Spirit. Pray for inspiration, revelation, manifestation, and operation of the Holy Spirit. Pray for miracles, healings/deliverances, signs, and wonders. Pray with fervency – prayer is a lifeline, not a chore; it is the solution not the burden.

Without prayer we are without Jesus. Somebody's got to pray. There are various forms/types of prayer: Prayer of Petition, Prayer of Thanksgiving, Prayer of Faith, Prayer of Salvation, Prayer of Intercession (Levels: Understanding, Spirit, Travail), Prayer of Agreement, Praying in the Spirit, Praying with the understanding, and there are others as well.

Prayer needs to be scriptural – study your Word so that you can be effective. The prayers of a righteous man availeth much – so don't whine or complain – just pray. The word availeth means to have force or power. A man or woman in right position with God has force or power in prayer. The prayer of the upright is God's delight; God hears the prayers of the righteous according to Proverbs 15:8, 29. Get in right position with God. A right position is right standing. We get there by faith in Jesus as Savior and Lord; receiving His righteousness – right standing and position with the Father – as ours. He made it simple – Follow Me. Join us in Intercessory Prayer Sundays at 9:30 am & 6:00 pm; Wednesdays at 6:30 pm, as we co-labor with Jesus. Stay alert; be in prayer!