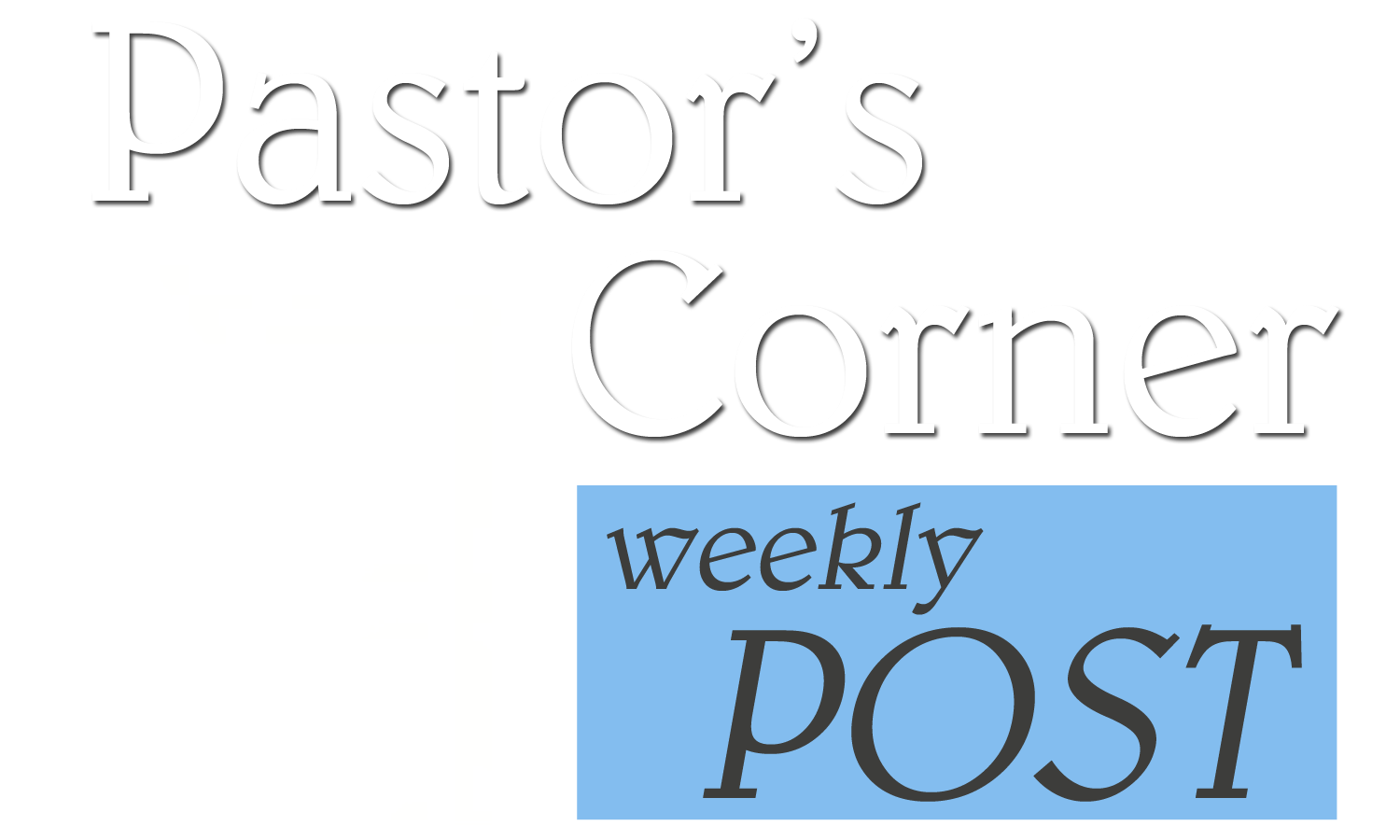 Jan15Sun

January 15, 2017

"Then he said unto me, Son of man, these bones are the whole house of Israel: behold, they say, Our bones are dried, and our hope is lost: we are cut off for our parts." Eze 37:11

"Our bones are dried and our hope is lost." God said the whole house of Israel was saying these words. These are words of defeat, despair, discouragement, depression, and flat-out giving up. While we don't make excuses for unpleasant situations, neither do we give up and give over to them. We have hope, an expected end that aligns itself with the Prophetic Word of our God and our Christ. Peter said it like this, "We have also a more sure word of prophecy; whereunto ye do well that ye take heed, as unto a light that shineth in a dark place, until the day dawn, and the day star arise in your hearts (II Pet 1:19)." The New King James version calls it, "the prophetic word confirmed". It is the light that shines in the darkness. It is the Hope in a hopeless situation. It is healing in the midst of sickness. It is life in the face of death.

You can't go wrong by taking heed to the Word of God. God gave His word to Abraham to bring his descendants out of Egypt, and He delivered. He gave His word to Jeremiah to deliver Judah from Babylon and He delivered. God gave His word to save the Jew and the Gentile who would put their trust in Him and He has delivered. God always comes through on the authority of His word!

Speak life to your situation. Cast out doubt, fear, worry, and every other enemy that wars against your soul as you wage the good warfare. Remember, it is according to the prophecies that have been spoken concerning you that you are able to fight the good fight (see I Tim 1:18). The worst thing you can do in a situation that is contrary to the will of God concerning you is to surrender to it. What shall I do? Prophecy to it!!! Prophecy what? Prophecy the word of the Lord to it!!! Speak God's word until your whole spirit, soul, and body come into agreement and your situation comes into alignment with it. You are to be blameless, faultless, and without blemish before God (see Gen 17:1; Eph 5:27). God's word says to be perfect which means entire, integrity, and truth. In other words, do your part and God will do His.