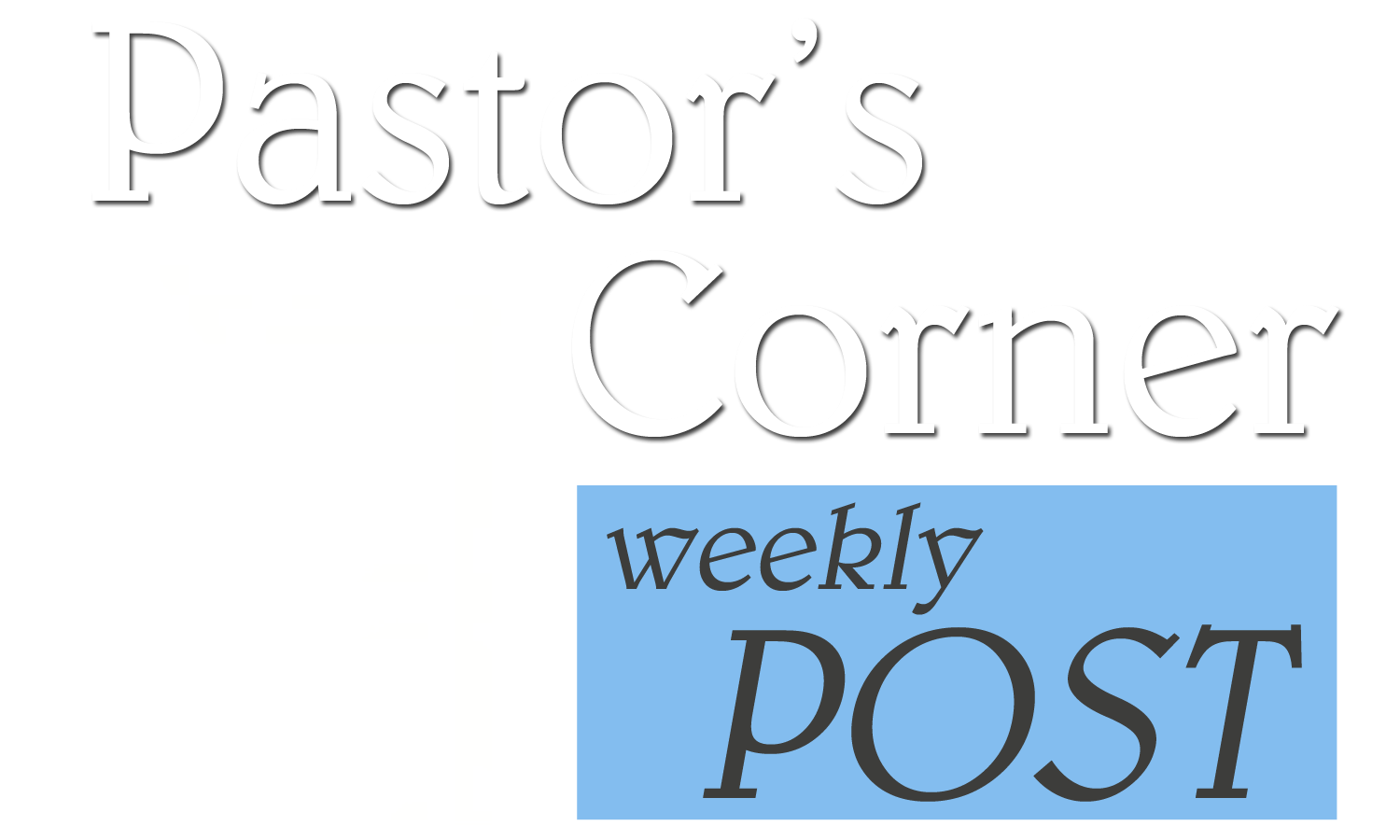 "[God] disarmed the principalities and powers that were ranged against us and made a bold display and public example of them, in triumphing over them in Him and in it [the cross]." Col 2:15 AMP

When contending with the devil always remember you are contending with a defeated foe. That is his place along with his cohorts. He has been dethroned for all eternity. Your victory over him is secured by the Blood of Jesus and your testimony of faith in Jesus (see Rev 12:11). The Lord will crush satan underneath your feet according to Romans chapter 16:20.

We have been called to the Kingdom to do great exploits in the Name of our Savior, Jesus. Motivated by God's love for us, our love for Him, and our love for one another, we fight the good fight of faith. We earnestly contend for the faith. We walk by faith. The message we preach, The Gospel, is a message from faith leading to greater faith.

Whether you're a housewife, business executive, student, secretary, custodian, or unemployed, your earthen vessel is a transporter of the good news of Jesus! Your whole perspective of life should be seen through the lenses of the Gospel, a biblical perspective of how we began, fell into transgression, and of God's ultimate plan of redemption.

All the other pursuits of this life about how to have success, how to live your dreams, build a better you, your best life now, how to feel better about yourself, etc., are secondary. They actually chase after you as you pursue the hope of God's calling. Dare to believe God and His Word.

And all these blessings shall come on thee, and overtake thee, if thou shalt hearken unto the voice of the Lord thy God. Dt 28:2

And Jesus answered and said, Verily I say unto you, There is no man that hath left house, or brethren, or sisters, or father, or mother, or wife, or children, or lands, for my sake, and the gospel's, But he shall receive an hundredfold now in this time, houses, and brethren, and sisters, and mothers, and children, and lands, with persecutions; and in the world to come eternal life. Mk 10:29-30

Don't become overwhelmed by life's circumstances. Don't become disenchanted by the present. They're only temporary. Everything works out for your good. Just remain focused. You're more than a conqueror! You're an overcomer!