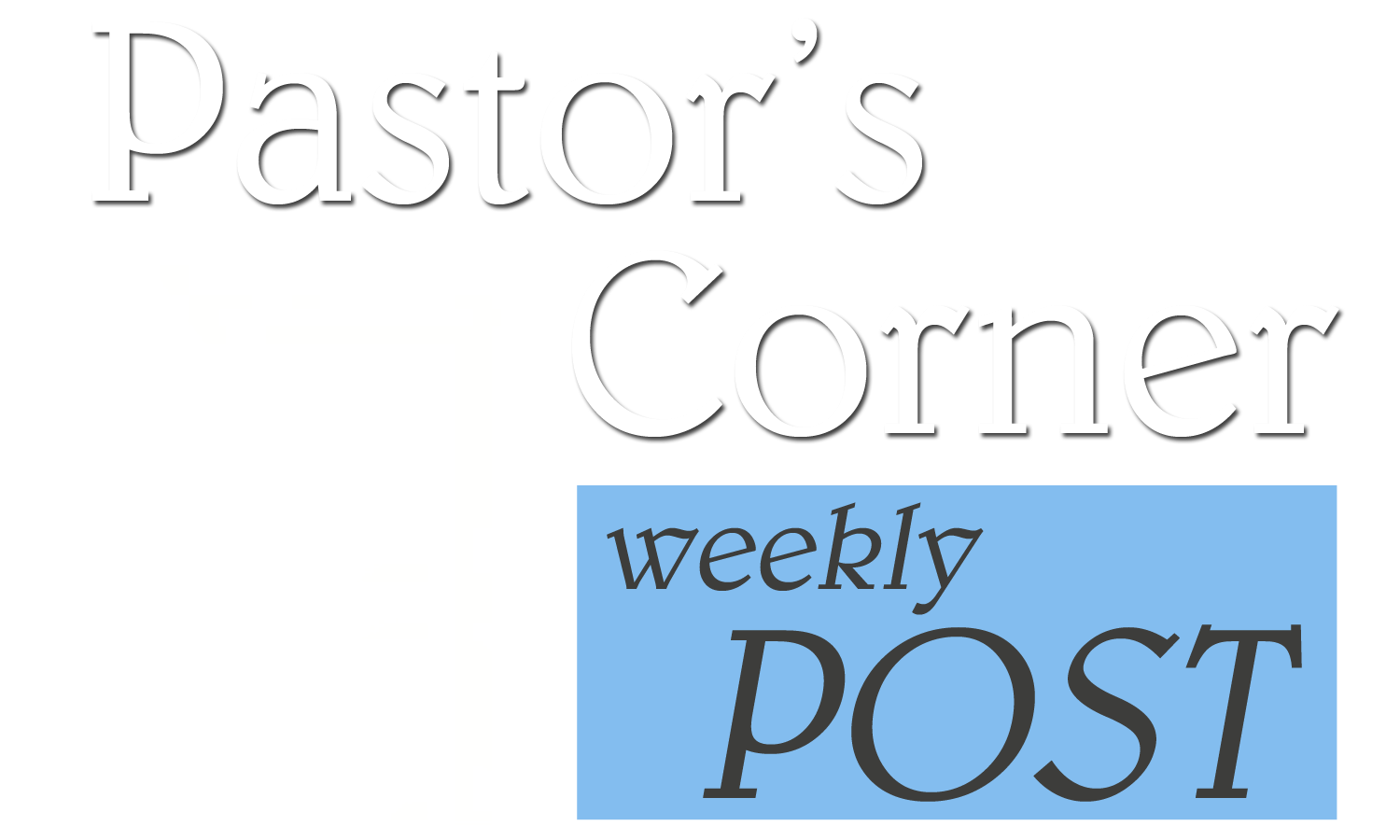 "Hear, ye children, the instruction of a father, and attend to know understanding." Pro 4:1

Happy Fathers' Day to all of the fathers in this house! It's great to have you men in the House of God standing strong as Pillars in the Church! May your day be filled with honor, love, respect and appreciation for the man you've become. The sacrifices you've made to be a godly dad and husband do not go unnoticed.

May your families enjoy this day of making you feel special. All year long you do things to provide, protect, defend, and encourage them in the best way you know how. Your leadership is a blanket of security that each member of your family treasures. Your words of wisdom, instruction, counsel, and correction are the necessary ingredients to building a strong family especially in these tough times.

"He taught me also, and said unto me, Let thine heart retain my words: keep my commandments, and live (Pro 4:4)." Your words are as goads (like well driven nails) that keeps things together; prodding your family down the path of life. As a teacher you stress the importance of the words you speak because they are the true words of life. Having been taught yourself, you now impart the wisdom you've gleaned guided by the truth of God's Word and Spirit so that the next generation does not perish by wasteful prodigal living. You understand that life is too precious and too short to be spent on foolishness.

In keeping with the pattern of the Word of God, you've become the man God called you to be; the husband your wife needs you to be; the father your children deserve you to be; the leader this world has to see!!!

Happy Fathers Day!