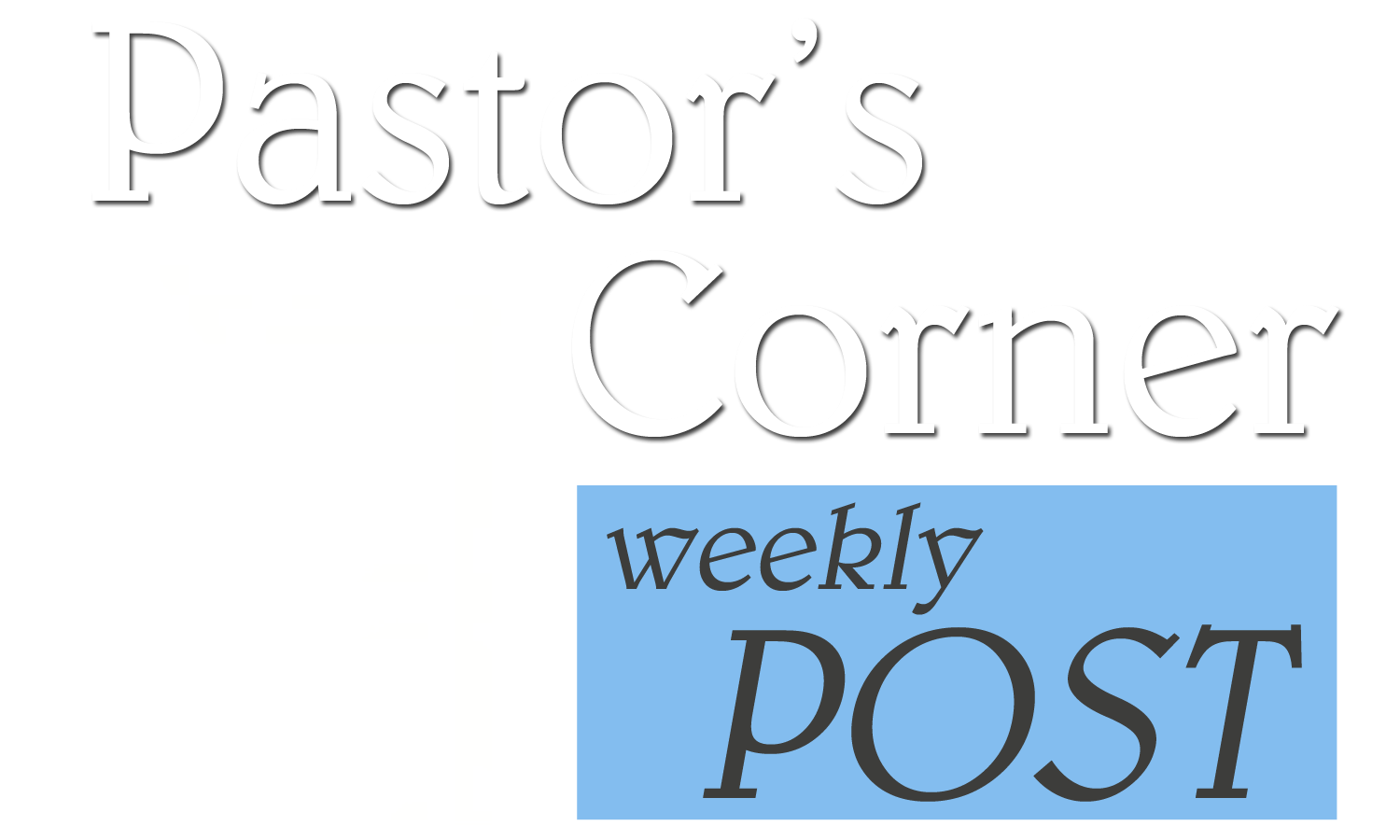 "For without the shedding of blood, there is no forgiveness." Heb 9:22 NLT


4. They nailed His left hand to the Cross: They hung Him high and stretched Him wide as they nailed Him to the cross. The left hand according to Leviticus chapters 14 verses 15-18, 26-29 is where the anointing oil was placed in order for the Priests to cleanse those who needed to be cleansed from uncleanness. Through the Blood of Jesus we are cleansed from all uncleanness.

5. They nailed His right hand to the Cross: The right hand throughout Scripture represents Power. Through the shed Blood of Jesus we are restored to Power and Authority with God. Jesus sits at the right of God which is the same as saying He sits at the right hand of Power – God's power. "God hath spoken once; twice have I heard this; that power belongeth unto God" (Ps 62:11).

6. They nailed His feet to the Cross: Through the Blood of Jesus Dominion is restored, "Behold, I give unto you power to tread on serpents and scorpions, and over all the power of the enemy: and nothing shall by any means hurt you" (Lk 10:19). "Every place whereon the soles of your feet shall tread shall be yours" (Dt 11:24)." "And it came to pass, when they brought out those kings unto Joshua, that Joshua called for all the men of Israel, and said unto the captains of the men of war which went with him, Come near, put your feet upon the necks of these kings. And they came near, and put their feet upon the necks of them" (Josh 10:24).

7. The soldier pierced His side: Blood and Water, the Church is birthed! Jesus revealed the Church, the Ecclesia, in Matthew 16:18, but the birthing came at the Cross. As it was with Adam and Eve, God caused a deep sleep to come upon Adam and He took from his side a rib and formed Eve, even so with Jesus. The soldier pierced Jesus side rather than break His legs to see if He was dead. The Church, His Bride came from His side. Pentecost was the manifestation/debut of the Church.