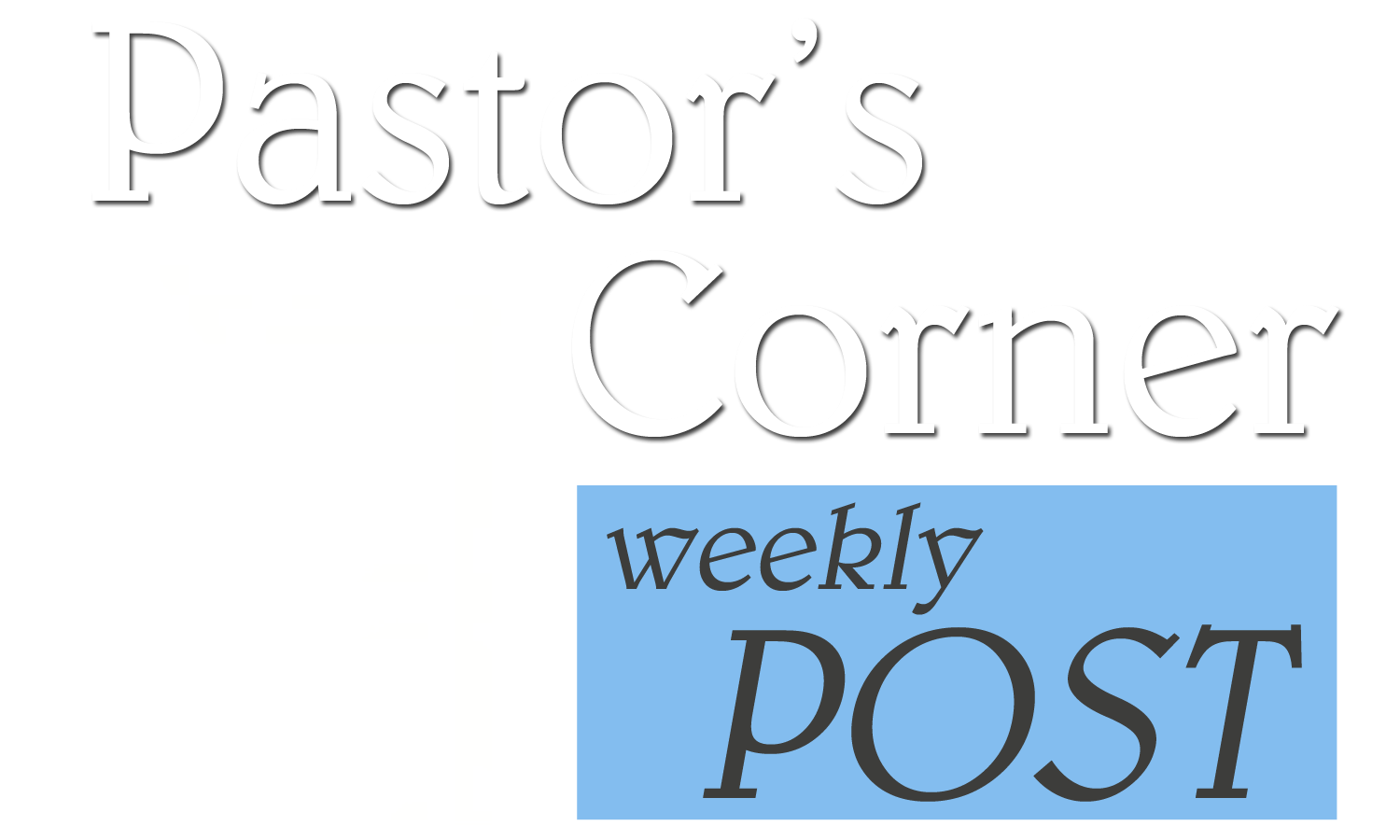 Jul14Sun

July 14, 2013

Filed Under:

"For unto us was the gospel preached, as well as unto them: but the word preached did not profit them, not being mixed with faith in them that heard it." Heb 4:2 KJV



If you've been a member or consistent guest of TFT for longer than a year you should know by now that what we believe, teach and/or preach is based on the Word of God. We have no other resource to refer to when it comes down to handling our Father's Business. Many books have been written, but B-I-B-L-E is the One that claims God's Inspiration. According to II Timothy 3:16, 17 KJV, "All scripture is given by inspiration of God, and is profitable for doctrine, for reproof, for correction, for instruction in righteousness: That the man of God may be perfect, thoroughly furnished unto all good works." While these verses are part of a second letter written to Timothy by Paul, I believe every believer can benefit from what has been shared.



All is one of the biggest words in the Bible because it includes everything. Scripture refers to the Word of God and there are two things we know for sure about God: 1) He cannot lie; 2) nothing is impossible with Him. That being said, we read that we can profit or benefit from His Word as doctrine (principle, position, policy), reproof (censuring – disapproval, rebuking – stern disapproval), correction (something substituted or proposed for what is wrong or inaccurate, punishment intended to reform), and instruction in righteousness (to teach or impart knowledge of the righteousness of God). The Message version says it like this, "Every part of Scripture is God-breathed and useful one way or another—showing us truth, exposing our rebellion, correcting our mistakes, training us to live God's way. Through the Word we are put together and shaped up for the tasks God has for us."



God's Word is profitable and we, His sons and daughters, stand only to benefit from it IF we mix it with faith. There are two sides to the coin of faith. On the one side there is Belief. On the other side is Act. We must act on what we believe, otherwise we deceive ourselves and the word will not profit us.